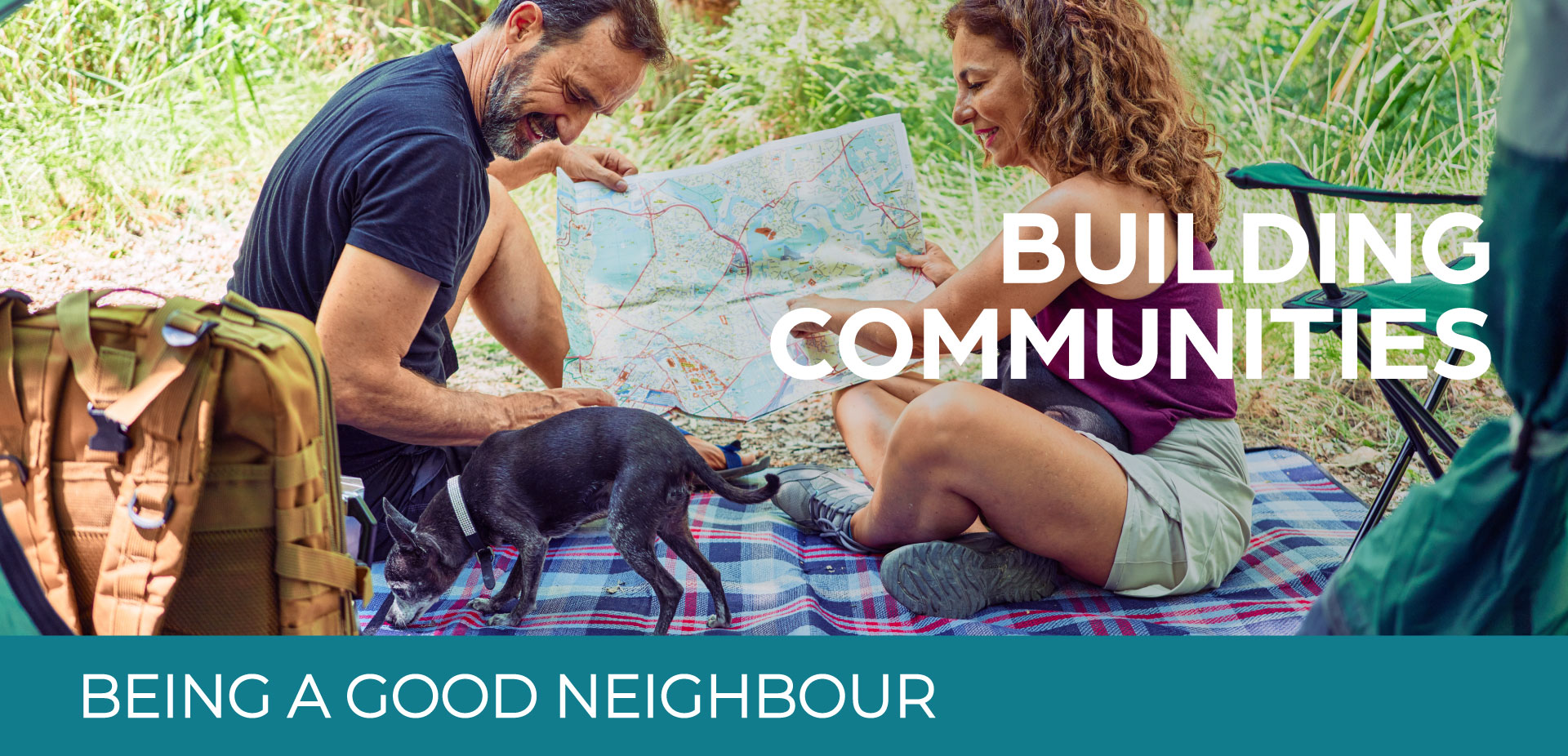 Living, working, and playing in Alberta's Rocky Mountains is a privilege. That's why at Three Sisters Mountain Village, we take every step possible to ensure the protection and preservation of our backyard and all the plants and animals that call it home.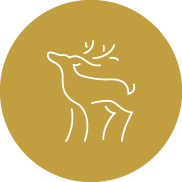 WILDLIFE CORRIDORS
Three Sisters Mountain Village has set aside more than 60% of their privately-owned land totalling 1,500 acres, to be dedicated to improving connectivity for elk, deer, cougars, wolves and bears. A key piece of this is the development of wildlife corridors.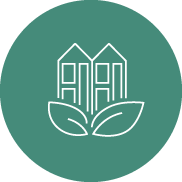 GREEN INFRASTRUCTURE
Each Three Sisters Mountain Village development is thoughtfully considered for opportunities to integrate the best-in-industry approaches to sustainable and green infrastructure, ensuring that each building is not only built for longevity, but for sustainability.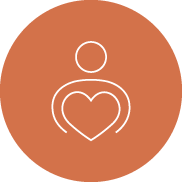 GIVING BACK
Being a good neighbour is about supporting those around you, in whatever way you can. At Three Sisters Mountain Village, we partner with community organizations that are helping make the Bow Valley great for residents, visitors, and friends in nature.