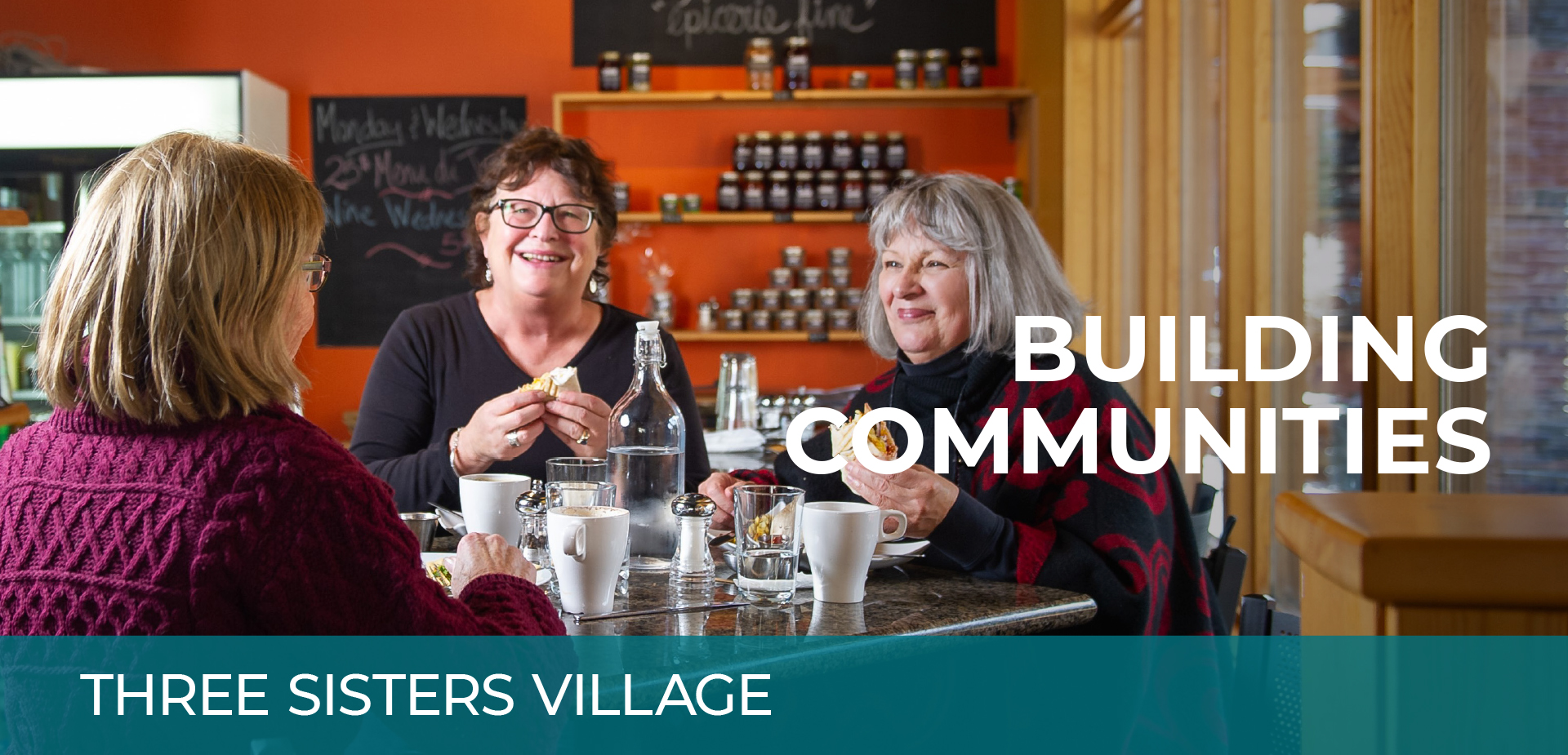 Three Sisters Village will become a new activity, health and wellness hub, economic driver and gathering place for the community.
The Village will welcome people from around the world to enjoy all that Canmore has to offer and will be a home and destination for residents and guests alike. This area will be anchored by a pedestrianized mixed-use village centre bordered by a landmark hotel with a plaza that will become a meeting place and a place to experience programming and events. Transit, cycling and pedestrian trails will link the entire community and other areas of Canmore making sustainable forms of transportation the easiest choice.
An outdoor Resort Recreation Amenity Area will feature activities such as ropes courses, climbing walls, and bicycle pump tracks anchoring other recreational opportunities the resort offers. The residential neighbourhood will focus on compact development and emphasizes 'missing middle' forms of housing for new and existing Canmorites. Once arriving, residents and guests will be able to get around the neighbourhood most easily by walking, cycling or taking transit to other areas of Canmore.
The Village Centre will be home to cafes, restaurants, retail, and markets as well as offices, tourist homes and other complementary uses above grade. Pedestrian-only streets and plazas will provide for a high-quality pedestrian experience that culminates around a centralized plaza.
The Innovation District focuses on creative manufacturing that accommodates flexible, light industrial uses, office spaces, and to start, limited at-grade commercial uses. This district will be a showcase for innovative spaces where Canmore's business community can focus on the creation, development and ancillary marketing of products or services, both physically and digitally to contribute to the economic diversification of Canmore.
All of these offerings come together in Three Sisters Village making it the natural basecamp for local and guest recreational adventures and a recognized health and wellness hub.
Three Sisters Village ASP submitted to the Town of Canmore
Informed by over five years of community engagement and supporting technical studies, Three Sisters Mountain Village submitted its Area Structure Plan (ASP) for Three Sisters Village to the Town of Canmore in December 2020. Along with the Smith Creek ASP, these high-level planning documents set a vision and broad policy framework for how the Three Sisters community will continue to grow with Canmore over the next 20 to 30 years, however, they were not approved by Canmore Town Council.
The proposed Three Sisters Village ASP can be found here.
In 2021, Three Sisters Mountain Village submitted an appeal to the Land and Property Rights Tribunal (LPRT, formerly the Municipal Government Board) requesting them to order the Town of Canmore to adopt the Three Sisters and Smith Creek ASPs. The rationale for the appeals was that most of the land within the ASPs was previously approved for development by the Natural Resources Conservation Board (NRCB) in 1992 and that the proposed ASPs were consistent with that approval.
The hearings for the Smith Creek and Three Sisters Village ASPs began on February 22, 2022 with the LPRT issuing their decision on May 16, 2022. The LPRT concluded that both the Three Sisters Village and Smith Creek ASPs are consistent with the NRCB Approval and ordered the Town to adopt them.
The Three Sisters Village ASP decision can be found here.
The Smith Creek ASP decision can be found here.
On June 13, 2022, the Town of Canmore Council applied to the Provincial Court of Appeal for a leave to appeal the Land and Property Rights LPRT decision. On October 25, 2022 the Town was granted a leave to appeal the LPRT decision. No court date for the appeal has been announced. Three Sisters anticipates a court date will be scheduled in the Spring of 2023.
On April 3, 2023, the Court of Appeal heard the Town of Canmore's appeal of the Land and Property Rights Tribunal decision. There is no timeline for a decision from the Court of Appeal.
For the intrepid, there will be no greater place to call home or to holiday than Three Sister's Mountain Village. A major economic engine for Canmore, the Village will be a destination for residents and guests. It will be a place of coming and goings—home to long-term residents and short-term visitors who want access to resort-like amenities as well as a lively, pedestrian friendly village.
Neighbours will connect around the Village's outdoor tables, recreational spaces, campfires, and hot tubs and gather at community events that stoke a deeper understanding of Canmore's history and future.
This district will be anchored by a mixed-use village that includes:
Resort accommodation (hotels)
A health and wellness hub encompassing spas and holistic health services
Employee housing
Recreation
Enhanced transportation and social connections to other destinations in Canmore, including downtown's Main Street.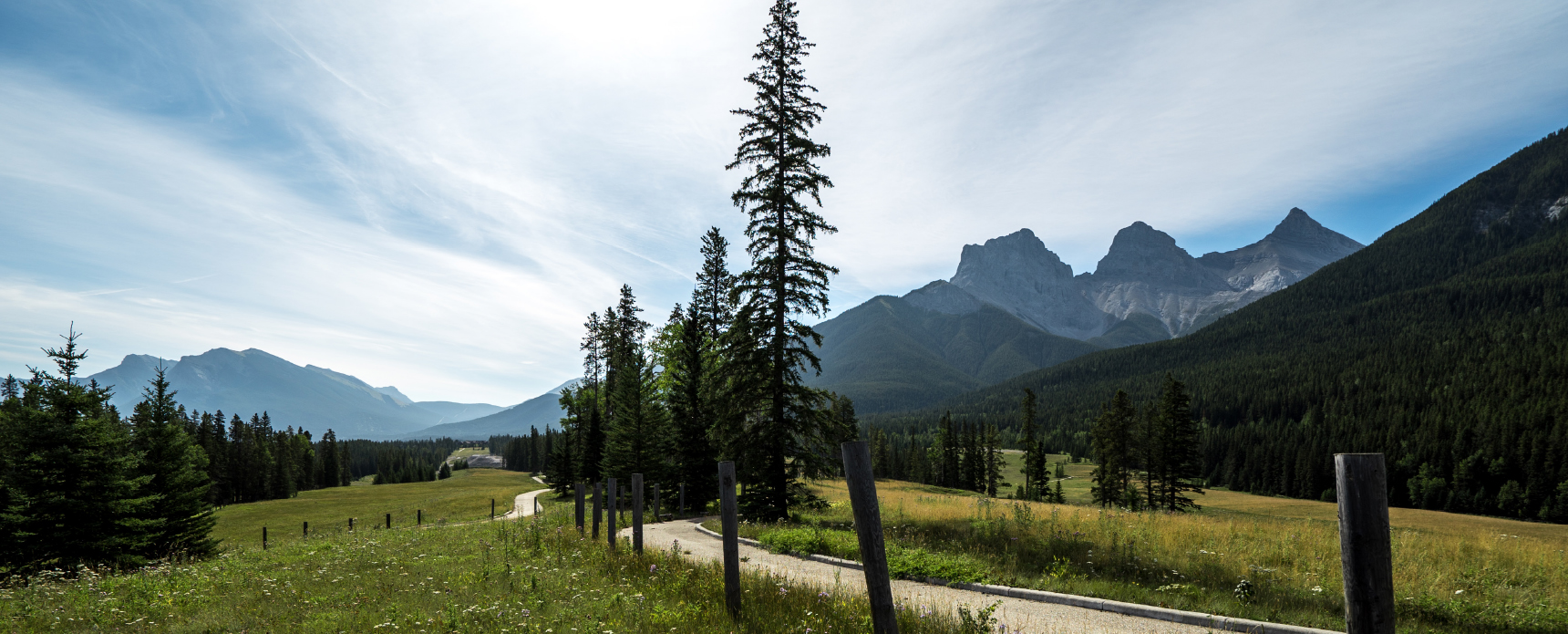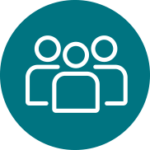 INCLUSIVE
Three Sisters Village will be an inclusive and accessible community and destination. This will be achieved by:
Incorporating affordable housing and employee housing
Designing an area that will facilitate multi-modal transportation and prioritize active modes of transportation including walking and cycling
Featuring many ways for guests and residents to be connected and integrated to other districts (including downtown).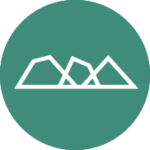 SENSE OF PLACE
Three Sisters Village will be focused on health, recreation and wellness. The Village will place an emphasis on indoor and outdoor recreation, with the intent to provide alternatives to current informal human-use activities currently occurring within the adjacent wildlife corridor. Multiuse trails and outdoor activities will be incorporated with other forms of recreation. This may include:
Event spaces
Conference facilities
Outdoor recreation areas for activities like skating, snowshoeing, hiking, biking, climbing
Other amenities outlined in the Recreation Master Plan.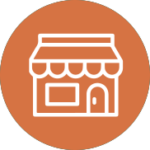 ECONOMY
As an economic engine that draws new visitors, attracts new investment and adds to the community's amenities and infrastructure, Three Sisters Village will strengthen Canmore's existing economy.
The Village will complement Downtown Canmore, as the success of Canmore's Main Street is important to the overall success of the Three Sisters area. Adding a medium-scale conference venue will further enhance Canmore's economy as supporting facilities will attract meetings, conventions, festivals and incentive travel in addition to building upon a growing wellness tourism market. Collaborative work spaces where Canmore's highly educated and mobile workforce can build new business opportunities are also envisioned as part of Three Sisters Village.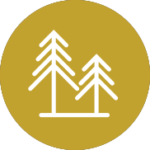 DESIGN
Development of Three Sisters Village will be guided by best practices in urban design and position the area as a cultural destination within Canmore. The Village will feature gathering and event spaces as well as cultural amenities and public art.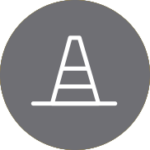 SAFE
Three Sisters Village will be a safe community for residents and guests alike. Peaceful wildlife co-existence will rely on measures outlined in the environmental impact statement and through the Town's work with other governments in human-use management. Other aspects of safe development in areas potentially impacted by steep creek considerations and the legacy of coal mining activities will also continue to be addressed.
Where is Three Sisters Village?
The proposed development area for Three Sisters Village is located within the Town of Canmore, south of the downtown core along Three Sisters Parkway, just west of Stewart Creek Golf Course. The Village will become the focal point of Three Sisters Mountain Village. It is anticipated that the neighborhood will be complete in 20-plus years.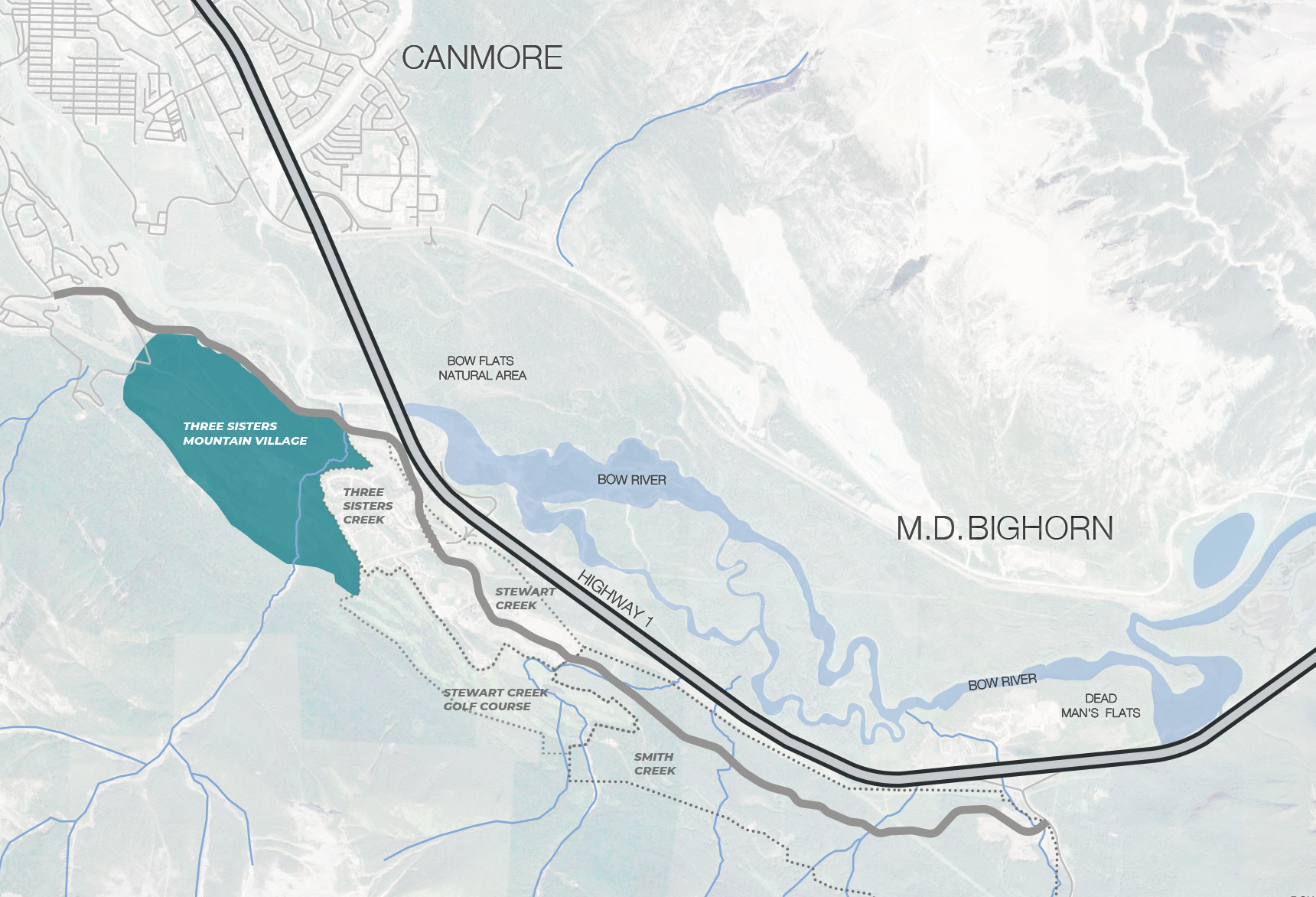 Learn more about the vision for each TSMV community: