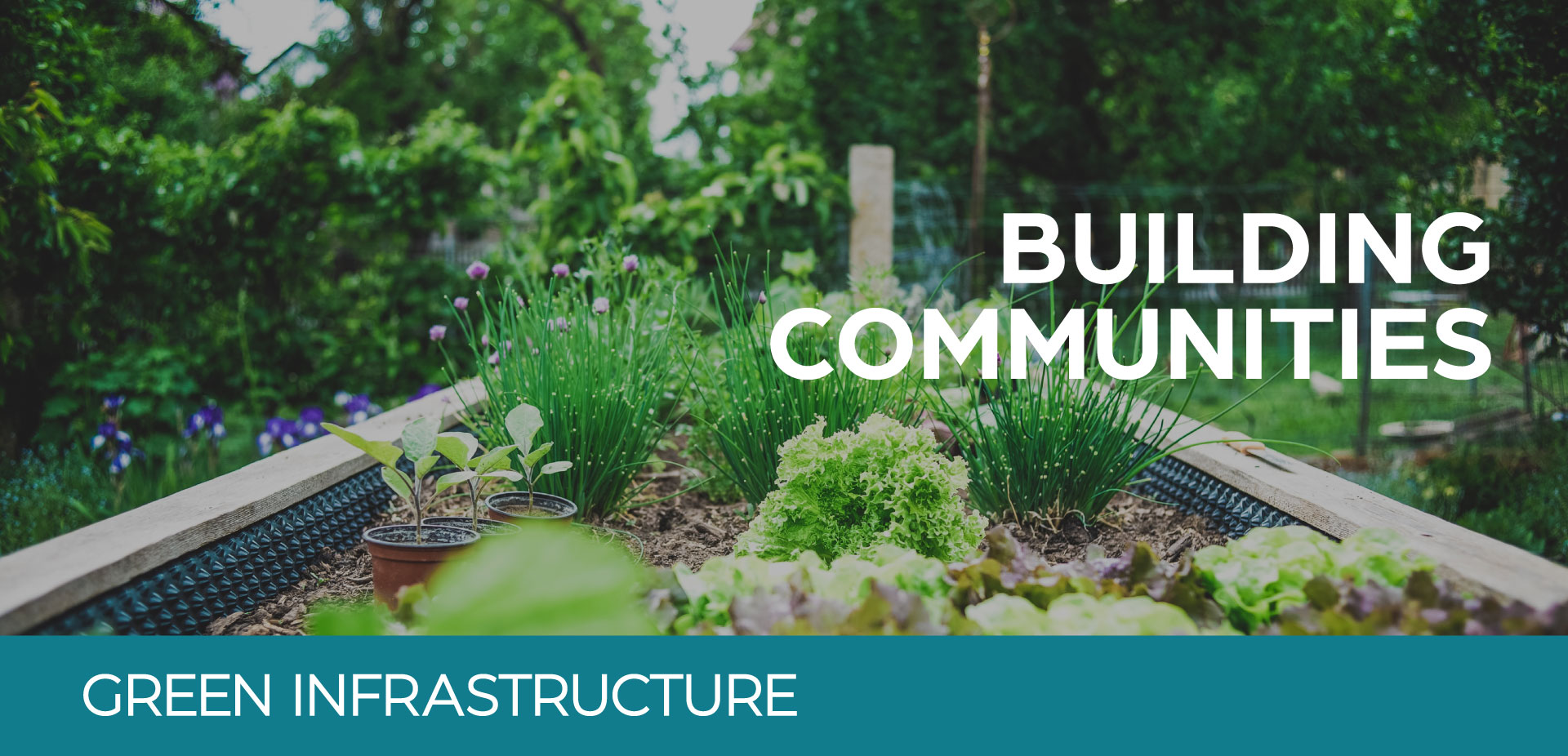 Canmore is known for offering its residents unparalleled access to the beauty of the Rocky Mountains – from its natural wonders to its wildlife and habitat diversity to the numerous opportunities to experience the wonder of Canmore's backyard. But protecting wildlife habitats and important ecosystems while accommodating housing, employment, and recreational amenities requires thoughtful planning to find the delicate balance between ecological, wildlife, and human well-being.
Harmonizing the need for housing and development while mitigating the negative impacts on wildlife and the environment is central to building resilient and sustainable communities. TSMV recognizes this and remains dedicated to providing and encouraging green infrastructure that will ensure the natural wonders of Canmore remain available for generations to come.
TSMV does this across five important areas: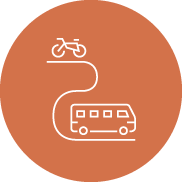 TRANSPORTATION
Focusing on creating a robust multi-modal transportation system, including infrastructure for public transit, enhanced pedestrian systems and upgrades to existing connections, and rideshare programs.
Orienting the street network to consider solar exposure while promoting street-oriented buildings.
Creating a walkable and bikeable neighbourhood to reduce transportation-associated emissions and making investments tied to infrastructure and per capita GHG emissions.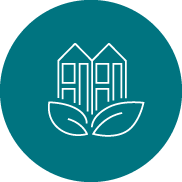 BUILDINGS
Encouraging green roofs, purple pipe rainwater reuse systems and low-impact development approaches
Incentivizing net-zero energy-ready buildings, encouraging new developments to be solar-ready and incorporating green energy systems to meet local energy demand.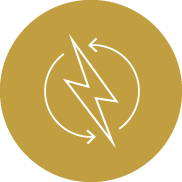 ENERGY
Designing public utilities to facilitate energy conservation and efficiency and enabling the integration of alternative energy resources.
Encouraging the provision of electric vehicle chargers.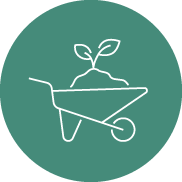 LANDSCAPING
Encouraging terraced landscaping, utilizing retaining walls with planted areas and using planted berming.
Encouraging that architecture reflects the mountain design standard that Canmore is known for.
Encouraging the retention and protection of existing trees during construction.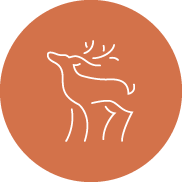 WILDLIFE
Mitigating the impact of existing and new development on adjacent wildlife corridors via wildlife fencing, attractant management, education and by providing trails and parks onsite.
Controlling access points to provincially designated trails.
Coordinating development with additional wildlife infrastructure, including wildlife underpasses.