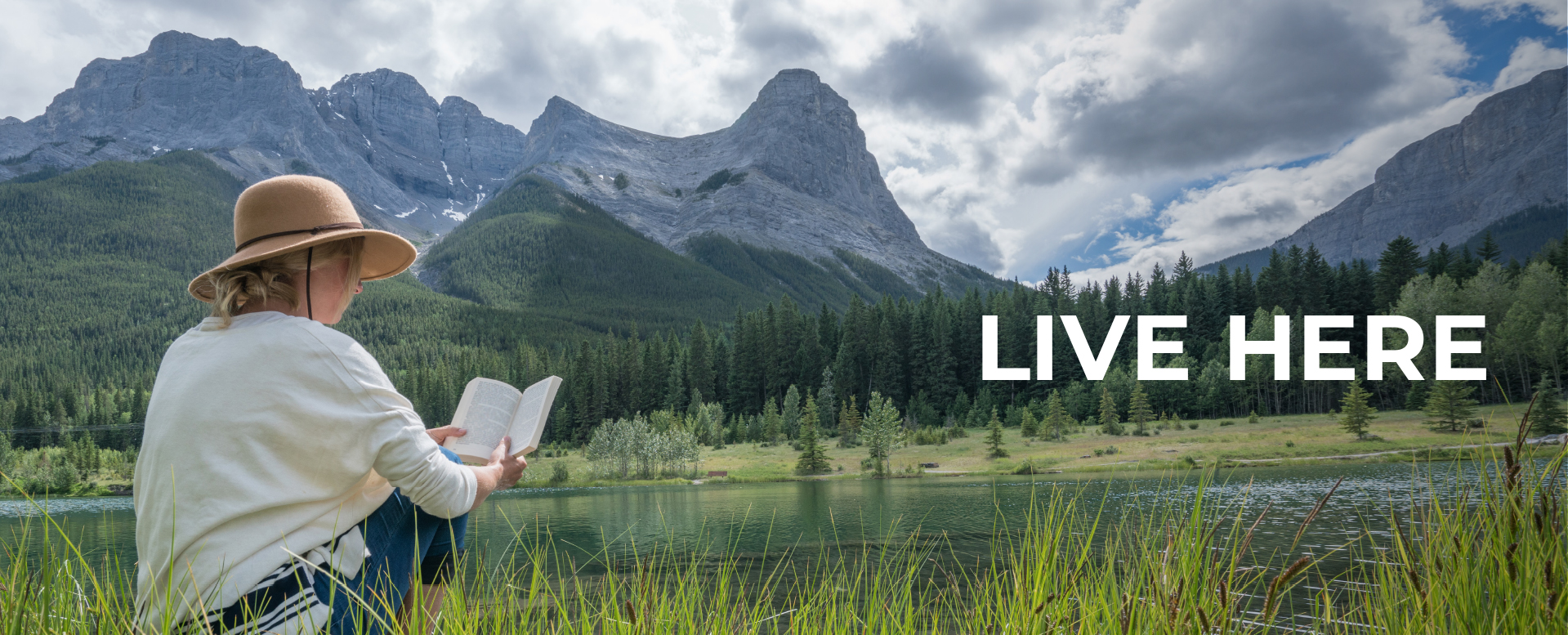 Communities are so much more than the homes we live in. They come with pathways, parks, picnic benches and other amenities that connect with the larger Canmore community.
Living in Three Sisters Mountain Village brings the benefits of accessing world-class amenities: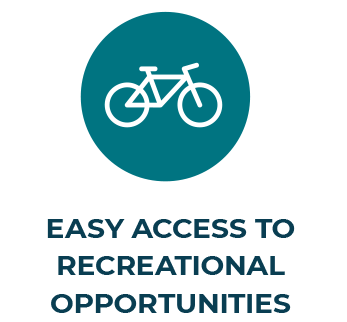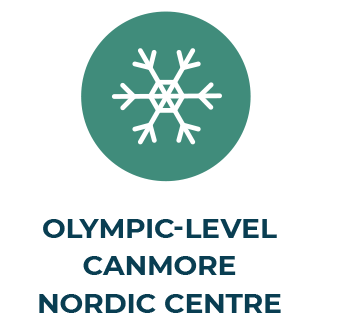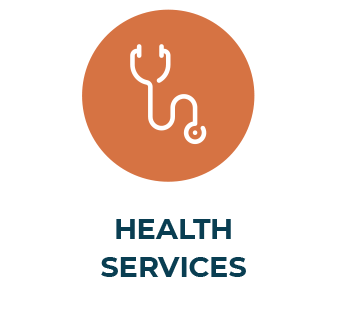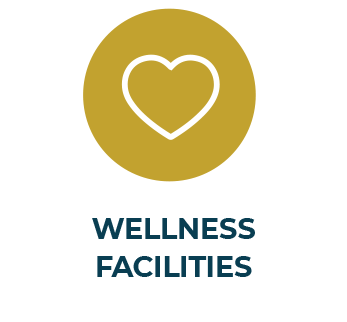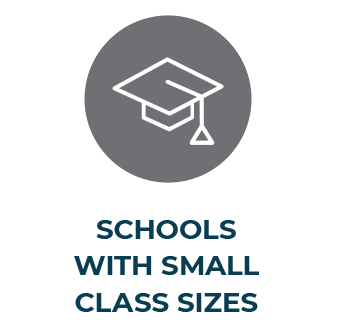 Three Sisters Mountain Village creates environments that naturally connect residents to the beauty of their surroundings. Our neighbourhoods offer a unique mountain luxury style, brought to you by experienced homebuilders in Canmore who are celebrated for their attention to detail.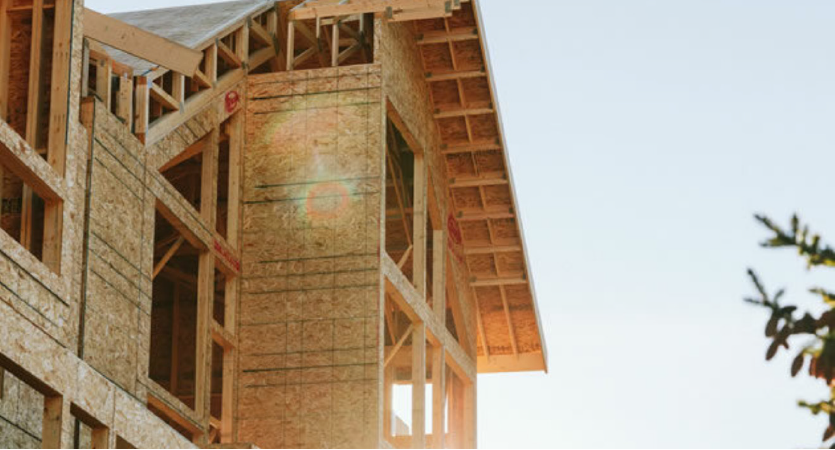 DEVONIAN
Consistent delivery of quality projects is Devonian's reputation. Their experienced team remains dedicated to bringing out the best in each project, partner and community they work with. Whether the project is a single family home or a 4 storey multi-residential mix use development, Devonian strives to build the product customers will call home for today and the future.
TOWNHOUSES
3 Bed 2.5 Bath | 1,700 sq.ft. of living space
ALPINE LOFTS
2 Bed 2 Bath | 1,000 sq.ft. of living space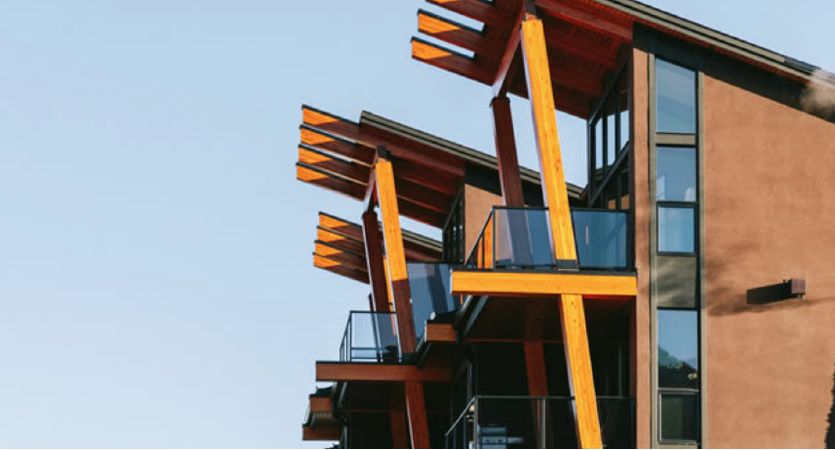 RENAISSANCE
Discover true luxury at Canmore Renaissance, where contemporary design and stunning architecture are amplified by amazing interior specifications.
SINGLE LEVEL LUXERY SUITES
1 – 3 Bed 1.5 – 2.5 Bath | Up to 2,200+ sq.ft.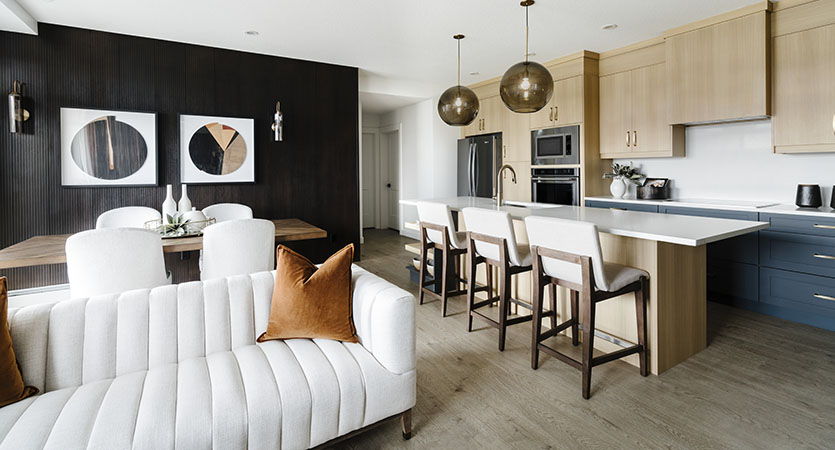 ALTITUDE AT THREE SISTERS
With experience built over 20 years, Logel Homes has created a legacy of quality construction, affordability, and excellence in customer service – All while integrating sustainable building practices with exceptional design. Combining Logel Home's winning formula at Three Sisters Mountain Village with the breathtaking vistas of the Rocky Mountains, our customers will see why excellence comes standard.
TOWNHOUSES
2-3 Bed 2.5 Bath | 1500+ sq.ft.
CONDOS
1-2 Bed 1-2 Bath | 576 – 1200+ sq.ft.