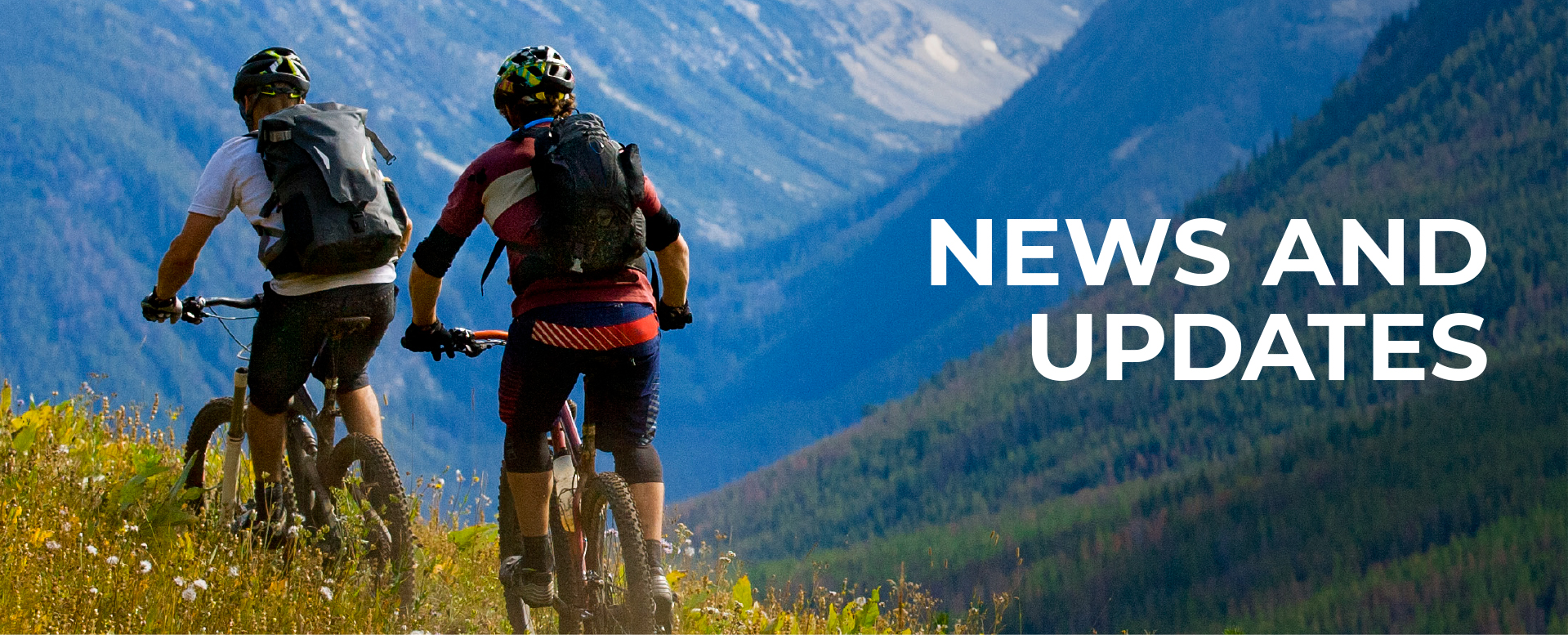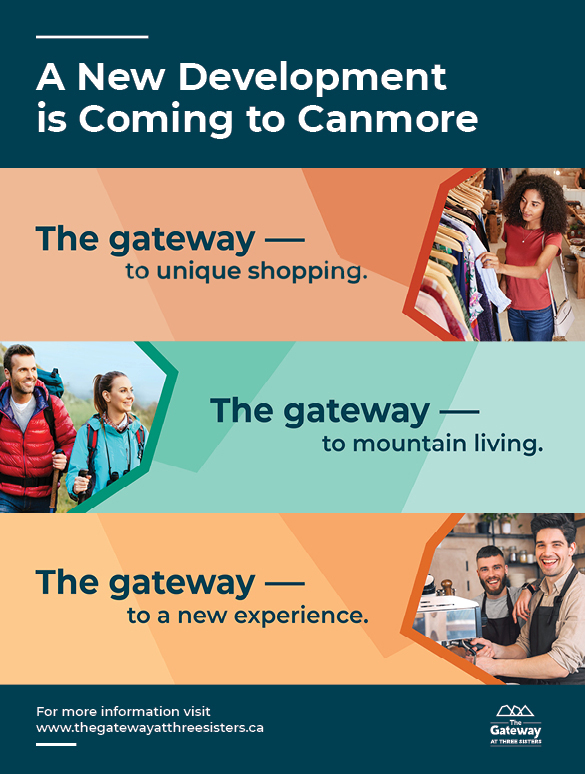 Oct. 14, 2021 | ANNOUNCEMENTS
The Town of Canmore Subdivision Authority approved the Gateway at Three Sisters Mountain Village on Tuesday, October 5, 2021.
This approval allows Three Sisters Mountain Village to move forward with planning and construction of the subdivision, which includes 11 commercial lots, one multi-family residential lot and five additional environment and municipal reserve lots on the 18.77 hectare site.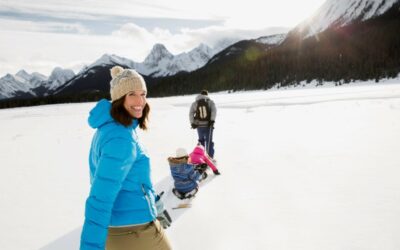 From outdoor exploration to fitness and meditation indoors, the opportunities to nourish a well-balanced and active lifestyle are everywhere in Canmore. But now visitors and residents can celebrate their body, mind, and spirit all in one place at the Thrive Health and...