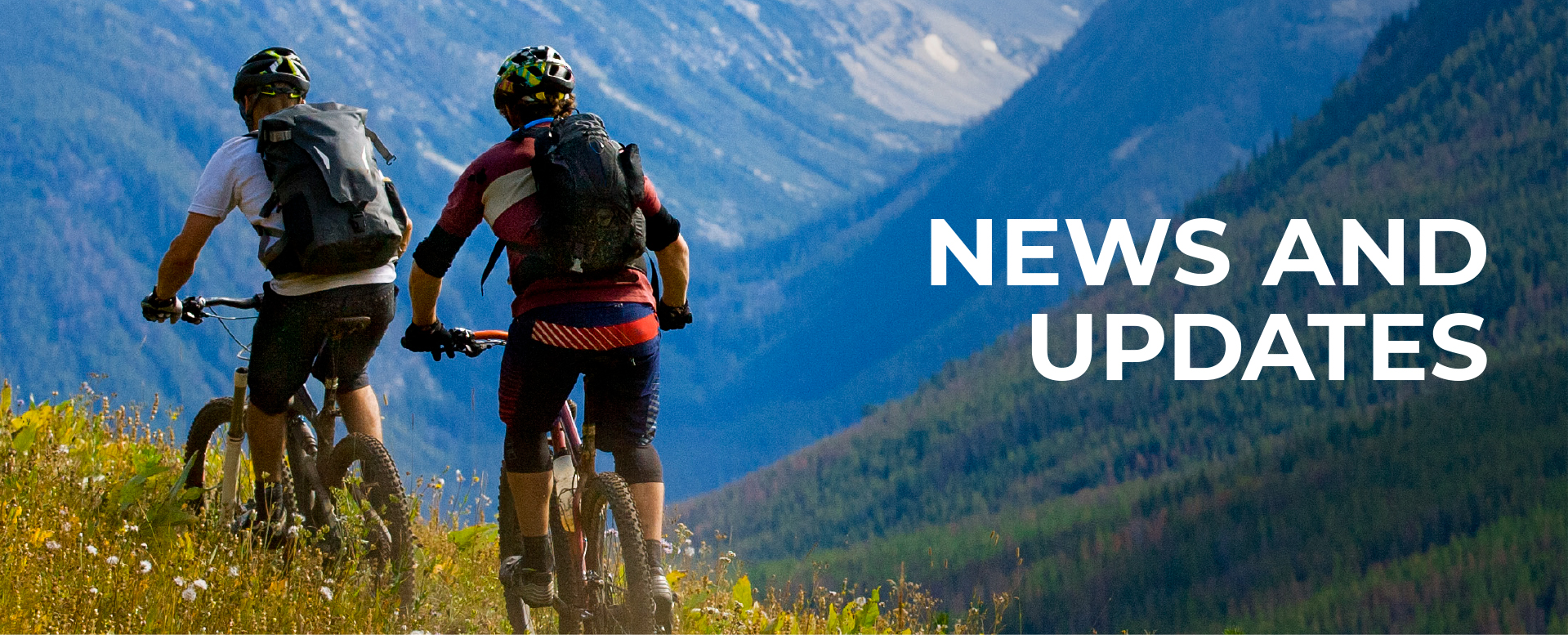 We're working on exciting projects at Three Sisters Mountain Village, and we want to share it all with you!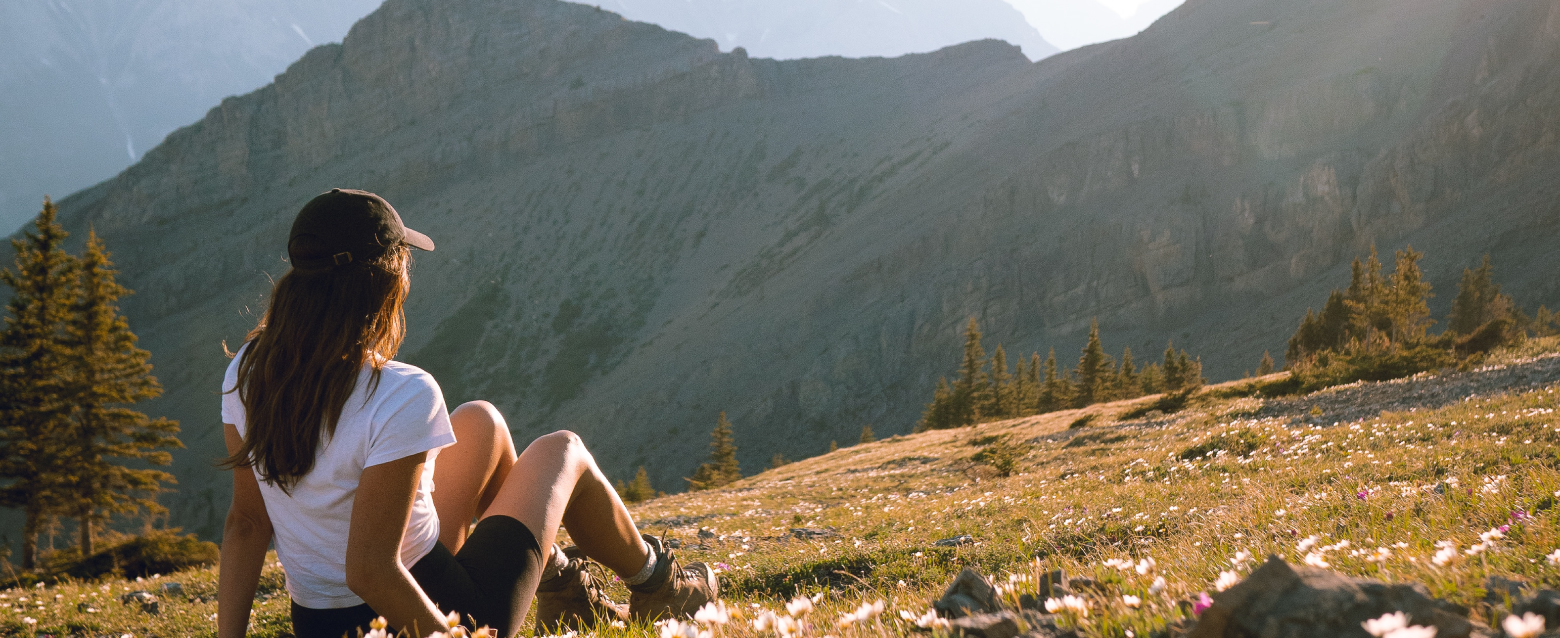 Jun. 26, 2023 | ANNOUNCEMENTS
Last week we provided an exciting update about construction beginning on the new turbo roundabout and utility installation to support the development of the Gateway by Three Sisters Mountain Village. We received some questions from the community and wanted to share some more information with you.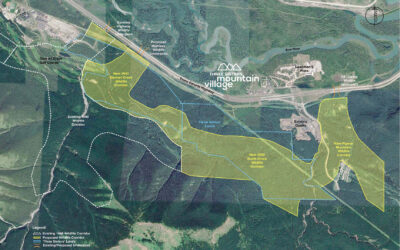 Canmore, AB – Today, the Alberta Court of Appeal announced its decision on Canmore (Town of) v Three Sisters Mountain Village Properties Ltd., in which the Court upheld the May 2022 decisions of the Land and Property Rights Tribunal (LPRT), and dismissed the Town of...