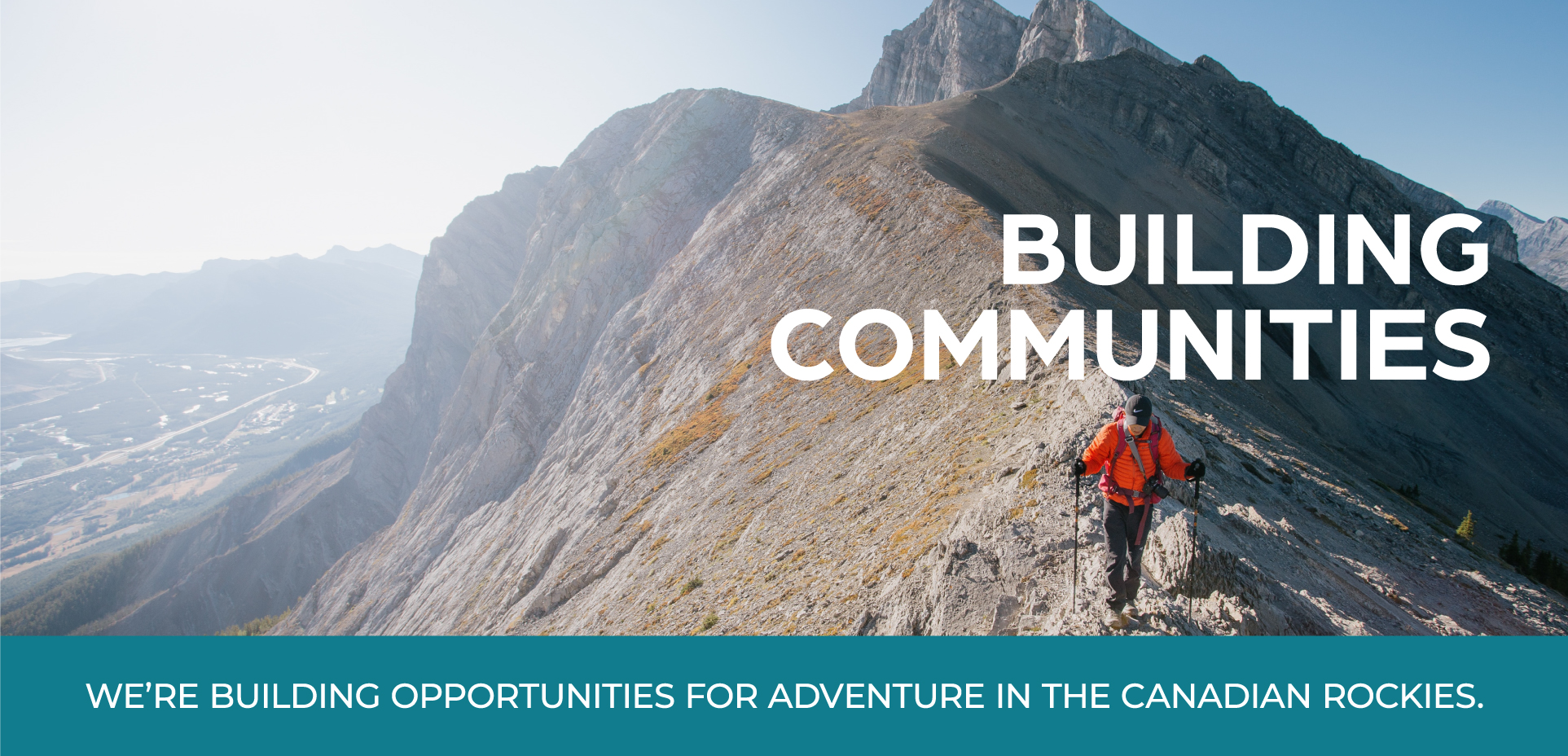 Albertans are proud of their heritage, from the expansive prairies to the rolling foothills, to the tremendous Rocky Mountains that help define our fortitude, tenacity, and sense of community.
Three Sisters Mountain Village has used these very pieces of our cultural fabric to imagine, design, and build communities that welcome those from all walks of life to experience the majestic wonder of Alberta's backyard.
As an Alberta-based development, Three Sisters Mountain Village is a proud partner and advocate for building sustainable communities, focused on empowering community resilience, economic prosperity and mobilizing opportunities for everyone to enjoy the Bow Valley's beauty.
Curious to know more about Three Sisters Mountain Village? We've been contributing to the rich experiences across Bow Valley for over 30 years.