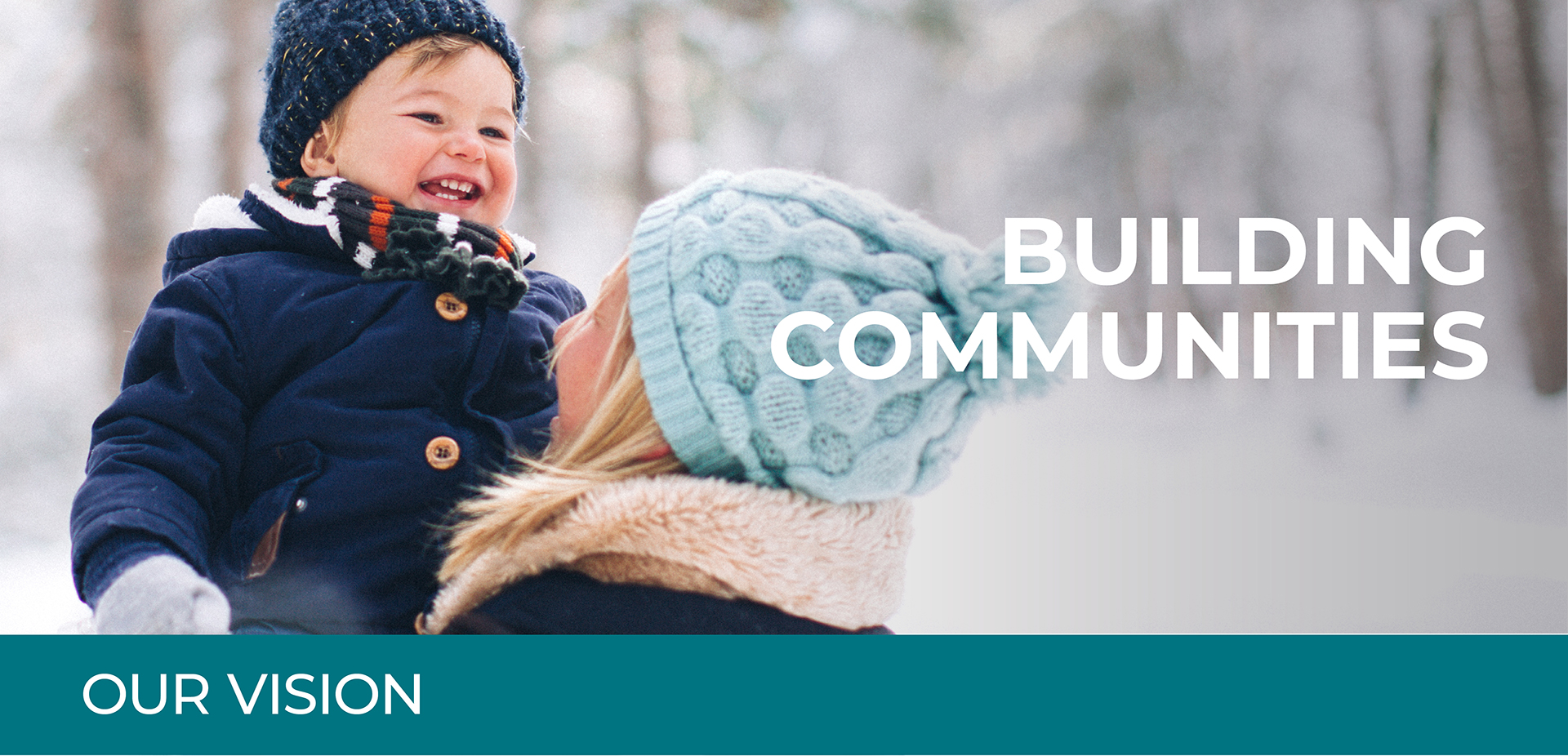 Envisioned since 1992 as a world-class, four-season resort community, Three Sisters Mountain Village is already home to active outdoor enthusiasts and a rich ecosystem. Future Three Sisters Mountain Village developments will continue to be the epitome of what residents and guests already know and love about Canmore. The Village will include an extended hub for holistic health and adventure, a home base for many and most importantly, a dedicated area where wildlife can move safely in corridors set aside just for them.
Three Sisters Mountain Village will continue Canmore's legacy of offering a high quality of life, access to world-class recreational amenities, and co-existence and respect for the natural environment. Its three districts—Stewart Creek, Smith Creek and Three Sisters Village—will be a showcase for best practices in community design, bring economic opportunities to Canmore, and provide an elevated mountain experience.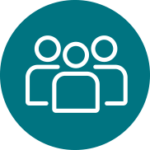 INCLUSIVE
Three Sisters Mountain Village will be an inclusive, connected area that is designed to strengthen social ties in Canmore.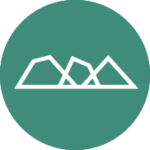 SENSE OF PLACE
Three Sisters Mountain Village will respect and embrace its location in a mountainous setting. Not only is Three Sisters adjacent to Bow Valley's largest, most studied and one of the most extensively connected wildlife corridor systems on private lands in Canada, the area will be designed with an eye to best practices in managing potential negative interactions between humans and wildlife.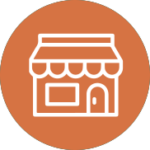 ECONOMY
Three Sisters will make Canmore more resilient and strengthen its economy by generating jobs during construction, as well as high quality long-term employment for experts in guest services, adventure tourism, health and wellness and the knowledge workers of the future.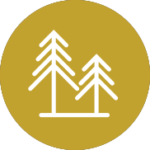 DESIGN
The design of Three Sisters Mountain Village will carefully apply appropriate practices in environmental stewardship and sustainability, taking care to integrate the development into its context and setting.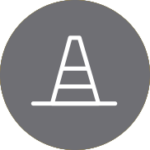 SAFE
Three Sisters Mountain Village will continue to be a safe area to work, live, play and learn, and appropriate measures to respect the landscape-including steep creeks or undermining will be undertaken.
Learn more about the vision for each TSMV community: