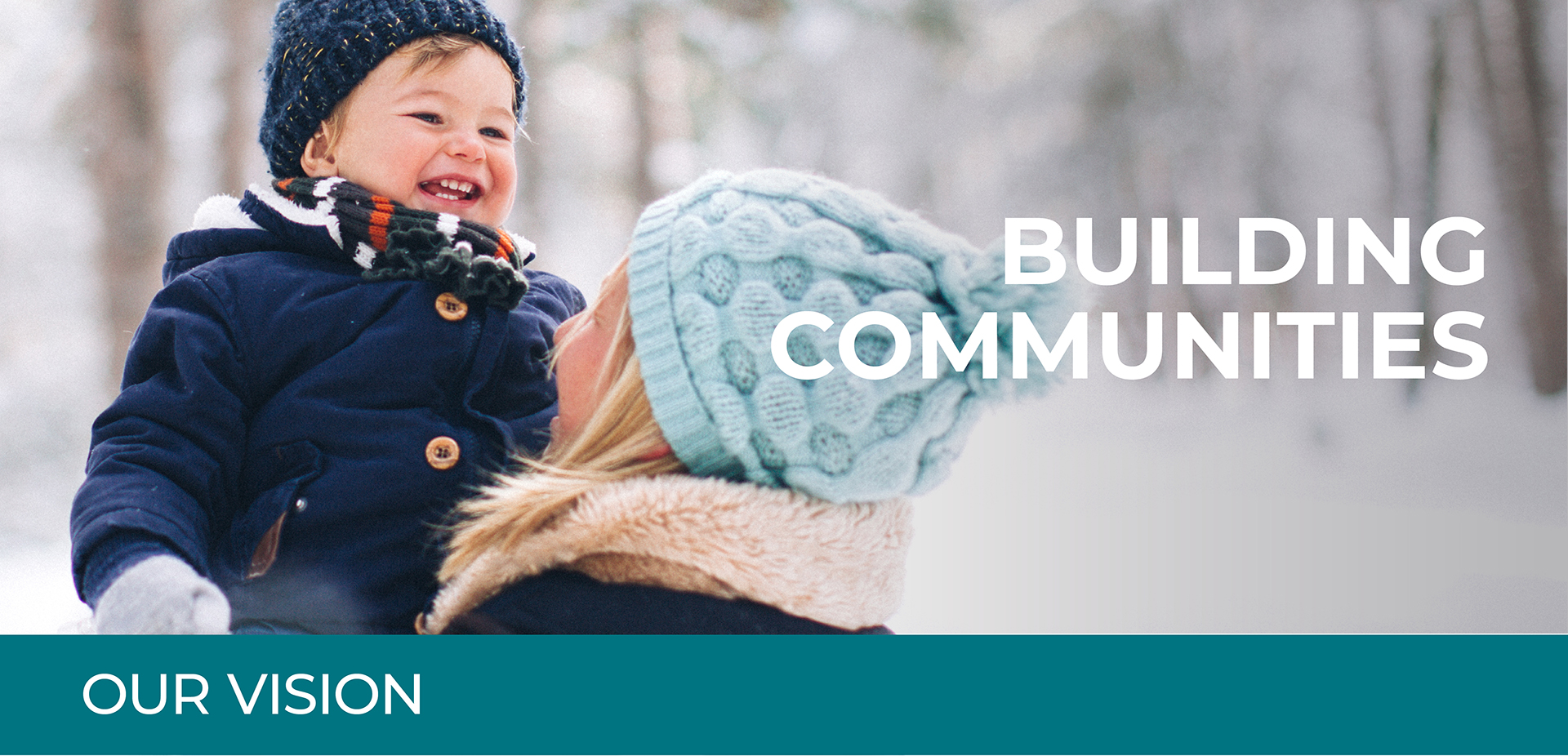 We don't just build infrastructure at Three Sisters Mountain Village, we build liveable communities. This means each project is thoughtfully curated, considering the experiences of our current and future residents and how to best ensure each aspect of life is considered.
As a world-class development led by Albertans that works with experienced builders that strive to build communities designed for those who want to enjoy picturesque mountain experiences, our communities are available at a variety of price points so everyday Albertans can experience their province.
Our developments prioritize comfortable living that ensures residents can still access the traditional experience of the Bow Valley, like close proximity to amenities, while maximizing the opportunity to responsibly explore the great outdoors.
Discover what's waiting for you in Canmore: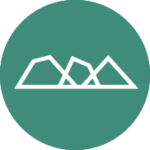 CREATING A SENSE OF PLACE
Three Sisters Mountain Village and its builders create more than housing, but community spaces that create a strong sense of place for residents, visitors and Canmorites. Our designs encourage putting down roots in a tight-knit community, taking advantage of gathering spaces to make memories, friendships, and connections to last a lifetime.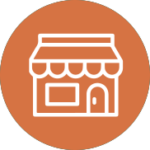 GROWING ECONOMIES
When we design new communities, we create vibrant and economically viable neighbourhoods that contribute to Canmore's future. Our integrated commercial and retail amenities within communities create small centres of entrepreneurship that diversify Canmore's high-potential business clusters.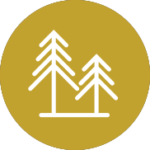 EXECUTING SMART DESIGNS
Three Sisters Mountain Village concepts focus on setting and location, using a variety of designs, technology integrations, and green building practices that amplify Canmore's authentic mountain character that make it so special.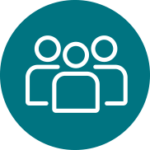 INCLUSIVITY
Our neighbourhoods are inclusive and interconnected, bringing folks together from all walks of life to create a diverse community where all feel welcome. With a variety of household types, tenures, and experiences, neighbourhoods represent the uniqueness of what makes Alberta great.
Communities are also developed to be a part of Canmore, connecting existing areas with pathways, transportation routes, and walkable experiences to bring existing and new Canmore together.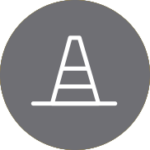 PROMOTING SAFETY AND WELLBEING
Creating safe and resilient communities is central to Three Sisters Mountain Village. The Canmore area is a diverse environmental landscape, and all developments strategically consider how to best design communities that promote resident and visitor safety, and the safety of our environment.