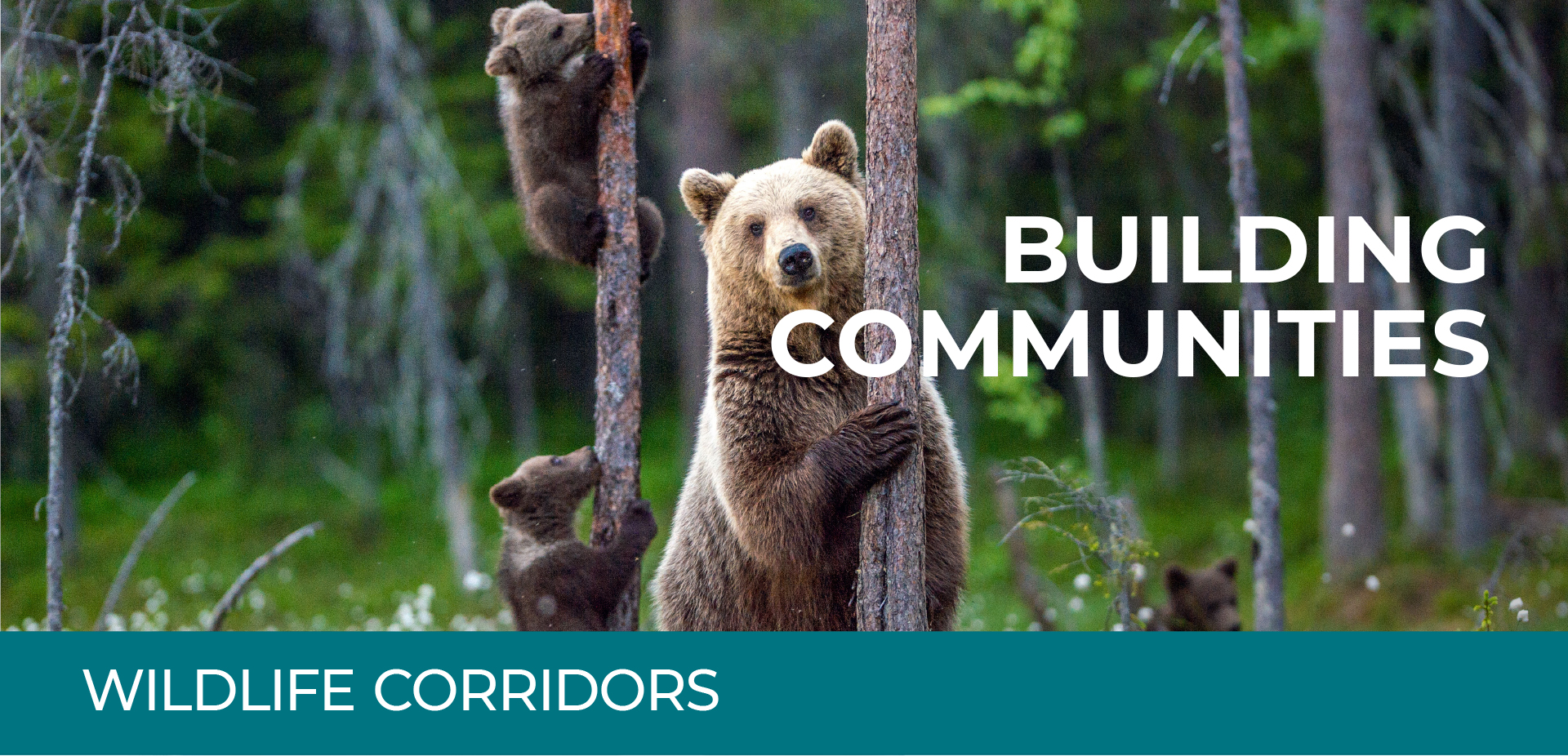 Three Sisters Mountain Village has set aside more than 60% of their privately-owned land totalling 1,500 acres, to be dedicated to improving connectivity for elk, deer, cougars, wolves and bears. A key piece of this is the development of wildlife corridors.
A wildlife corridor is an area of land designed and managed to maintain connectivity between habitat patches, connecting wildlife populations separated by human activities or infrastructure. The primary function of a wildlife corridor is to facilitate safe movement of wildlife in the Bow Valley.
Wildlife corridors are considered functional if:
Wildlife populations within the Bow Valley can use those corridors to meet their daily requirements
They connect habitat patches
They provide genetic connectivity
The corridors allow wildlife to use the corridor without being 'removed' due to a human-wildlife interaction.
Because of their value to the environment, Three Sisters Mountain Village has remained a committed partner with the Government of Alberta and other organizations in developing and researching wildlife corridors.
We have invested millions of dollars in having experts collect and analyze data on where bears, cougars, elk, and wolves spend their time across different habitats.
We review the Government of Alberta's data for consistency and to add to the data we collect.
We assess any development's impacts on fish, vegetation, wildlife, and many other aspects of the environment.
We operated camera programs from 2009 to 2017 to collect images of wildlife to support in tracking habitat use and animal movement.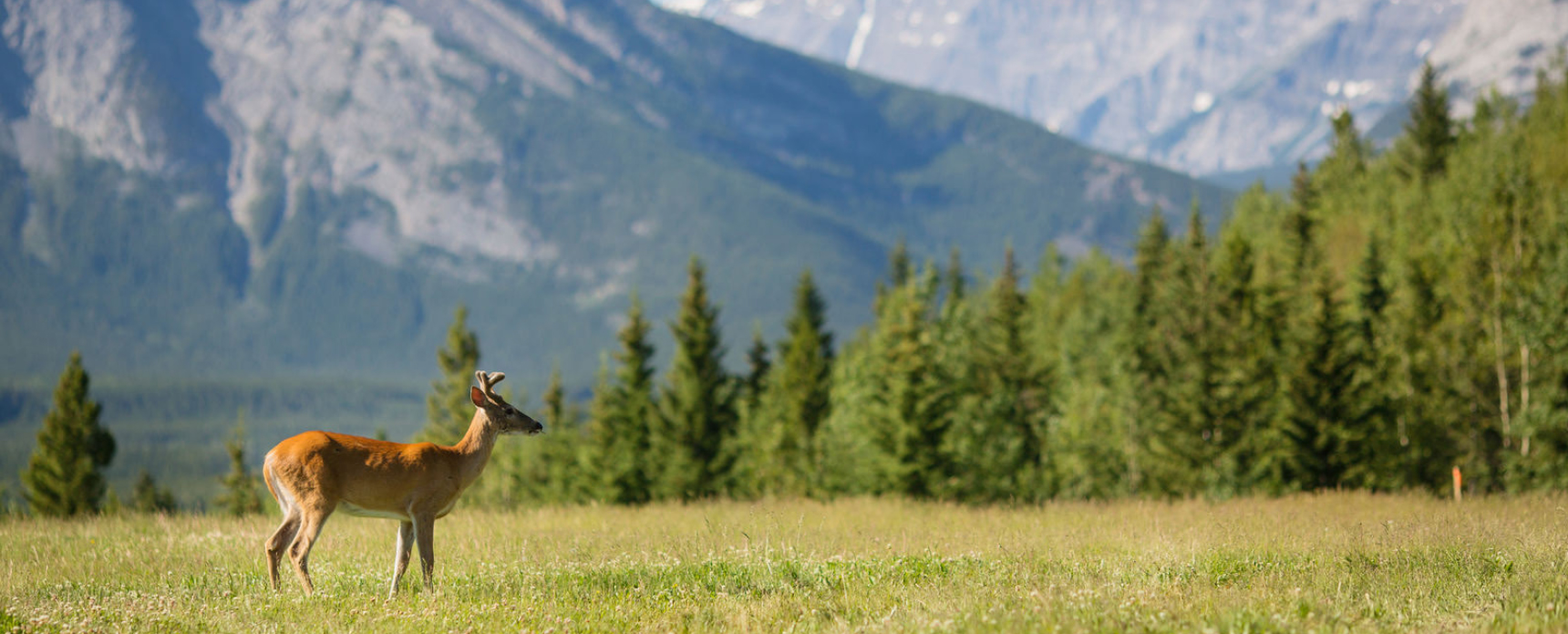 Smith Creek Wildlife Corridor
The Government of Alberta approved Three Sisters Mountain Village's amended application for the Smith Creek Wildlife Corridor on February 26, 2020.
The Smith Creek Wildlife Corridor is the final piece of a land system set aside for animals to travel between the Wind Valley and around the south side of Canmore to other prime habitat areas. This proposal included input from a community advisory group, the Province of Alberta, Canmore stakeholders, and several experienced biologists and other specialists, while taking into account physical or topological constraints and the requirements of the 1992 Natural Resource Conservation Board (NRCB).
The Government of Alberta decision represents the largest addition to designated corridor lands since the approval of the Along Valley Corridor in 1998. See below for links to more information about Three Sisters Mountain Village's application and the Government of Alberta's decision and announcement:
The history of the corridor network in the Bow Valley dates back to 1992 when the NRCB approved the development of Three Sisters Mountain Village's land, supporting local and tourist-oriented development.
The NRCB approval for development was balanced with conditions designed to protect wildlife. A condition of approval for the NRCB decision states: "Three Sisters shall incorporate into its detailed design, provision for wildlife movement corridors in as undeveloped a state as possible, and prepare a wildlife aversive conditioning plan, both satisfactory to Alberta Forestry, Lands and Wildlife." Read more about the NRCB decision.