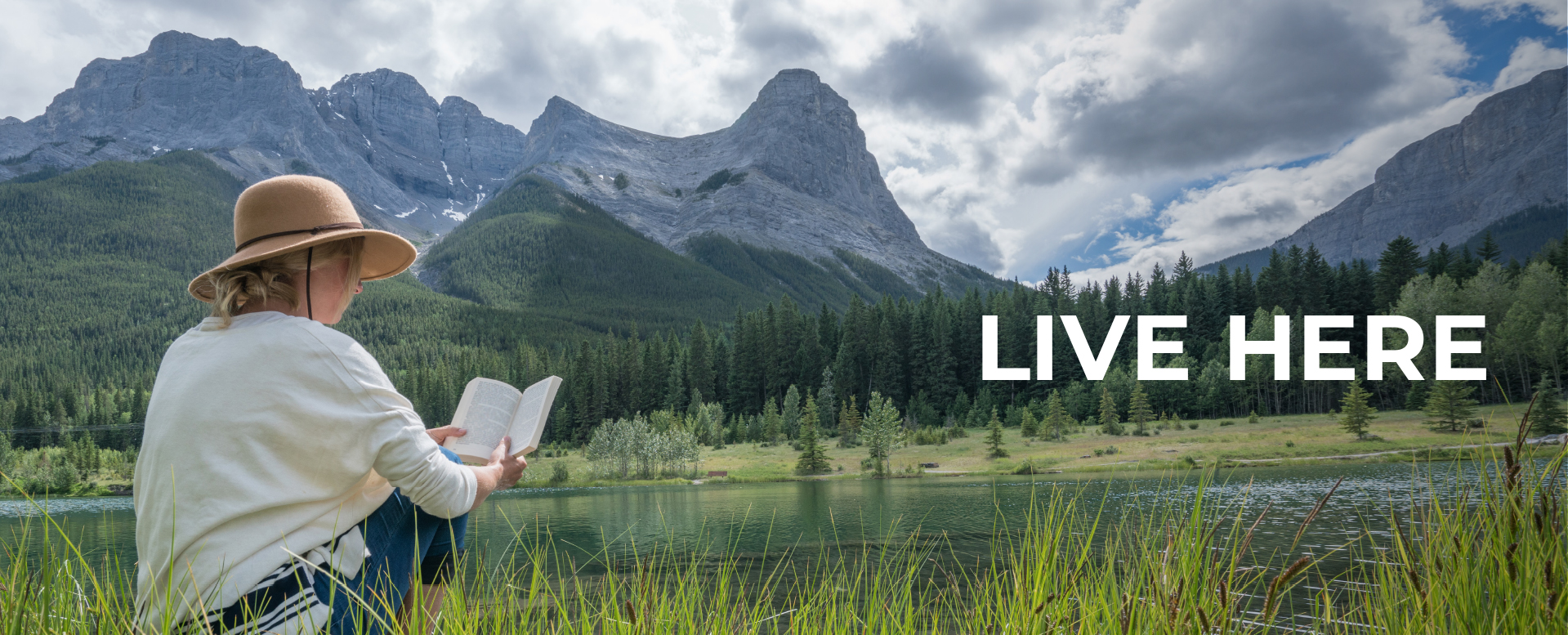 Communities are so much more than the homes we live in. They come with pathways, parks, picnic benches and other amenities that connect with the larger Canmore community.
Living in Three Sisters Mountain Village brings the benefits of accessing world-class amenities: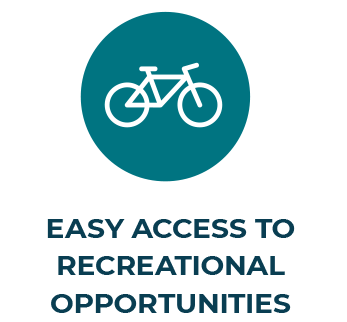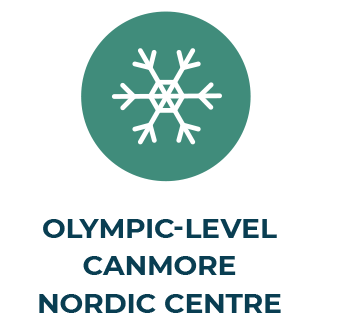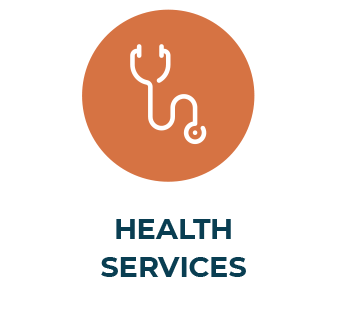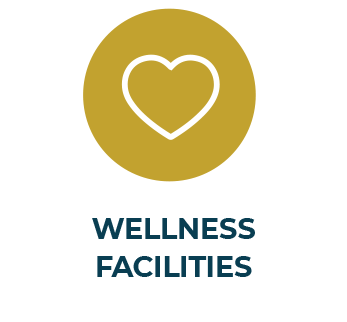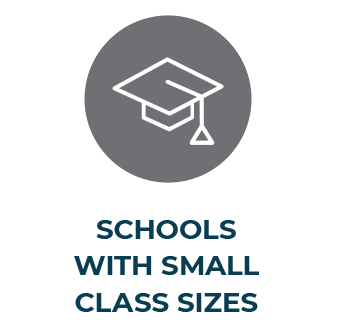 Three Sisters Mountain Village creates environments that naturally connect residents to the beauty of their surroundings. Our neighbourhoods offer a unique mountain luxury style, brought to you by experienced homebuilders in Canmore who are celebrated for their attention to detail.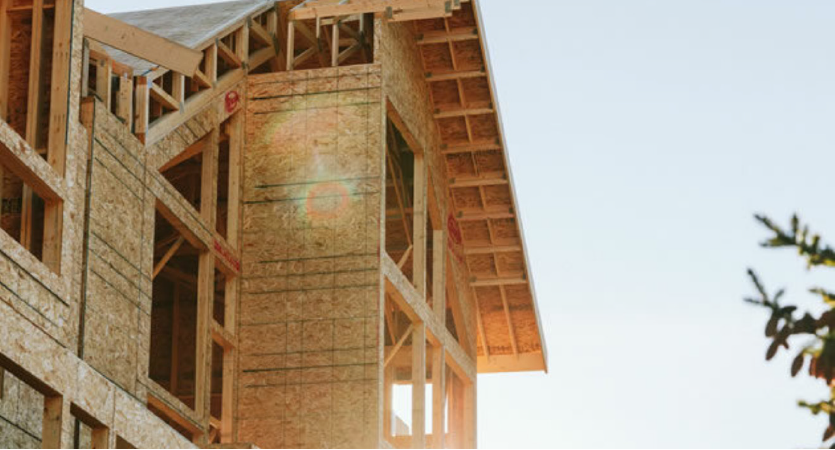 DEVONIAN
Consistent delivery of quality projects is Devonian's reputation. Their experienced team remains dedicated to bringing out the best in each project, partner and community they work with. Whether the project is a single family home or a 4 storey multi-residential mix use development, Devonian strives to build the product customers will call home for today and the future.
TOWNHOUSES
3 Bed 2.5 Bath | 1,700 sq.ft. of living space
ALPINE LOFTS
2 Bed 2 Bath | 1,000 sq.ft. of living space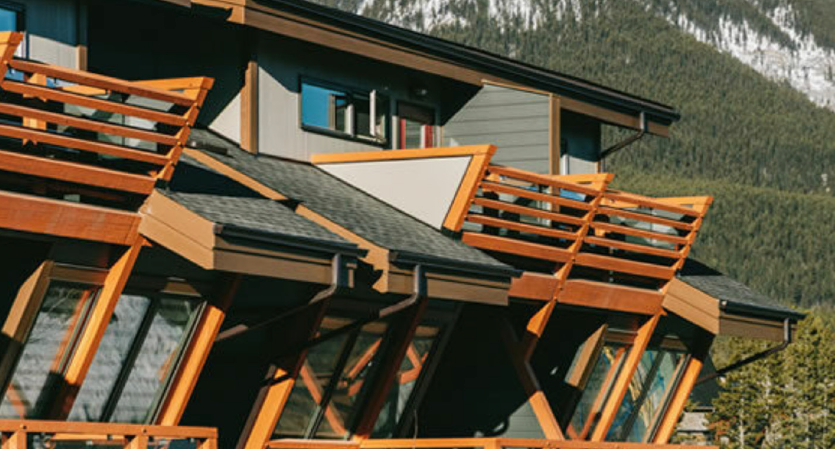 DISTINCTIVE HOMES
With 50 years of experience, Distinctive Homes is one of Canmore's true pioneers in luxury homebuilding. Make our dream of mountain living in a brand-new home come true. Live a luxurious lifestyle in harmony with nature. Your choice of a spacious Distinctive single family or duplex home sits in the ideal community of Three Sisters Mountain Village, backing onto the green space below Stewart Creek Golf Course.
EXECUTIVE TOWNHOMES & PENTHOUSES
4 Bed 3 Bath | Up to 2,845 sq.ft.
TOWNHOMES
2 – 3 Bed 2.5 – 3.5 Bath | Up to 1,725 sq.ft.
CUSTOM SINGLE FAMILY HOMES AND DUPLEXES
4 Bed 3.5 Bath | 2980 sq.ft.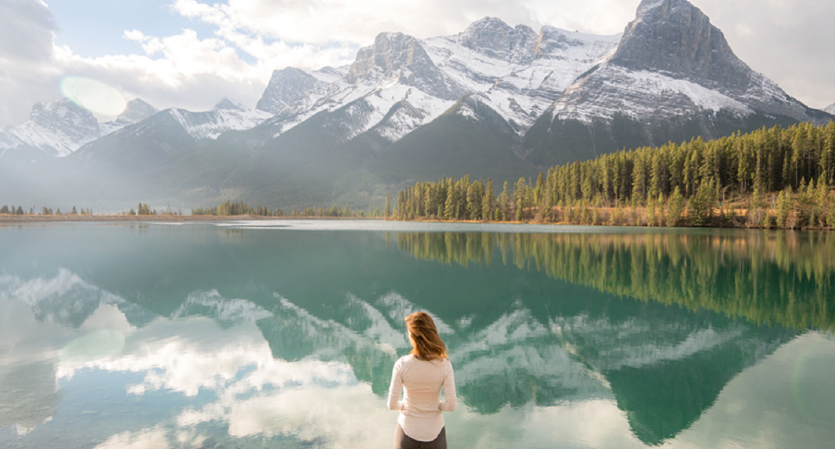 LEGEND DEVELOPMENTS LTD.
Legend Developments was founded in 2001 with a mandate to build estate homes of unquestionable quality and value.
DUPLEXES
3 Bed 3.5 Bath | 2,900+ sq.ft. of living space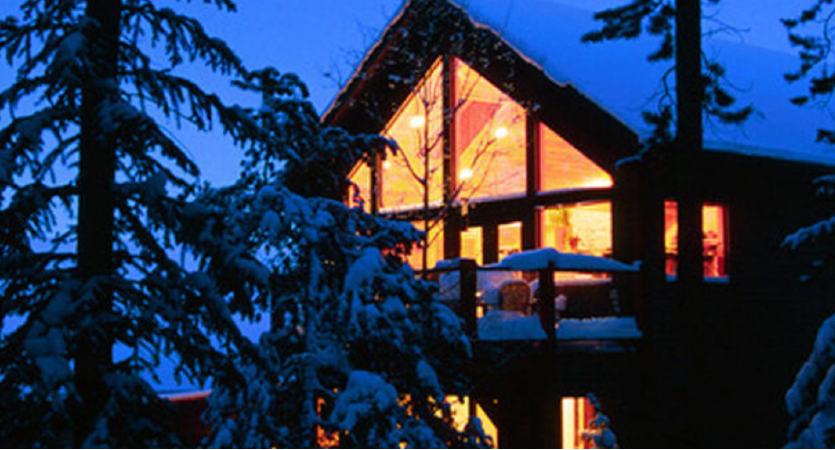 NUALPINE HOMES
With 40 years of home building experience , NuAlpine Homes has earned an award-winning reputation for creating unique mountain designs perfected to be more energy efficiently and incorporate exceptional details. NuAlpine's design process begins with understanding how you like to live, then uses our team's expertise to develop luxurious homes that blend warmth and airiness with rich, natural materials to make for comfortable easy living.
DUPLEXES WITH WALKOUT
3 Bed 3.5 Bath | 2,500 sq.ft. of living space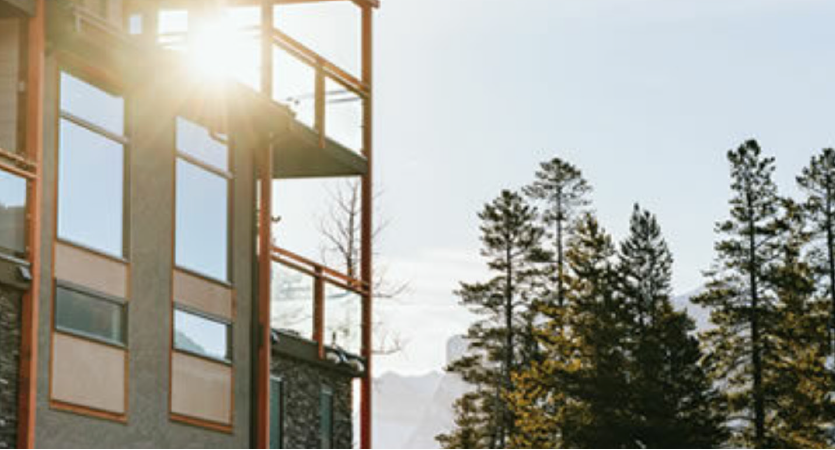 QUANTUMPLACE
Crafted from a desire to add substance and innovation to the real estate development industry, QuantumPlace Developments brings a more agile, and perceptive approach. QuantumPlace focuses on quality and client services, delivering projects that are socially, environmentally, and economically sustainable.
THE COURTYARD AT STEWART CREEK
1,2 & 3 Bedroom Townhomes
MOUNTAINSIDE VILLAS AT STEWART CREEK
3 – 4 Bed, 3.5 Baths | 2,074 sq.ft.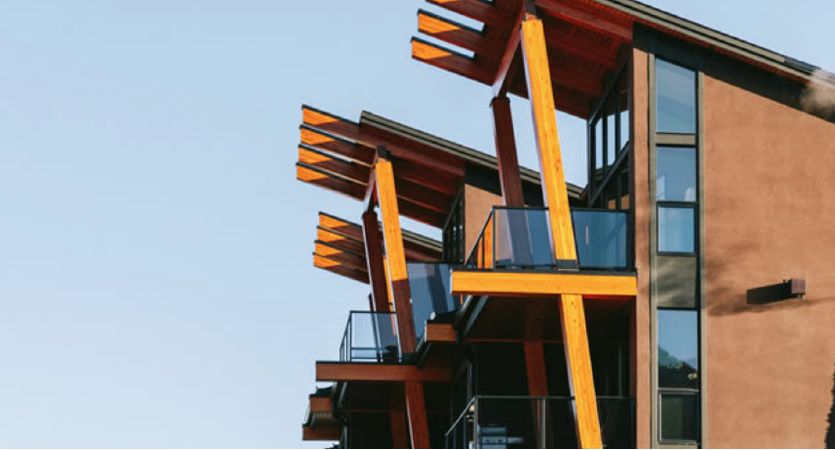 RENAISSANCE
Discover true luxury at Canmore Renaissance, where contemporary design and stunning architecture are amplified by amazing interior specifications.
SINGLE LEVEL LUXERY SUITES
1 – 3 Bed 1.5 – 2.5 Bath | Up to 2,200+ sq.ft.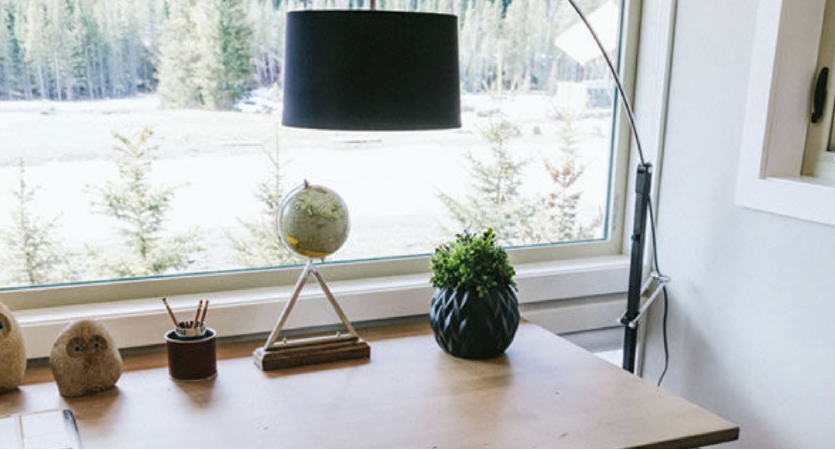 VERSANT AT STEWART CREEK
Located just minutes from downtown Canmore, steps away from the award-winning Stewart Creek golf course, and on the doorstep of the rugged backcountry, Versant is both a luxurious mountain enclave and a thrilling gateway to adventure.
LODGES
2-3 Bed, 2-3 Bath | Up to 2,000+ sq.ft.
CHALETS
2 Bed, 3 Bath | Up to 1,800+ sq.ft. of living space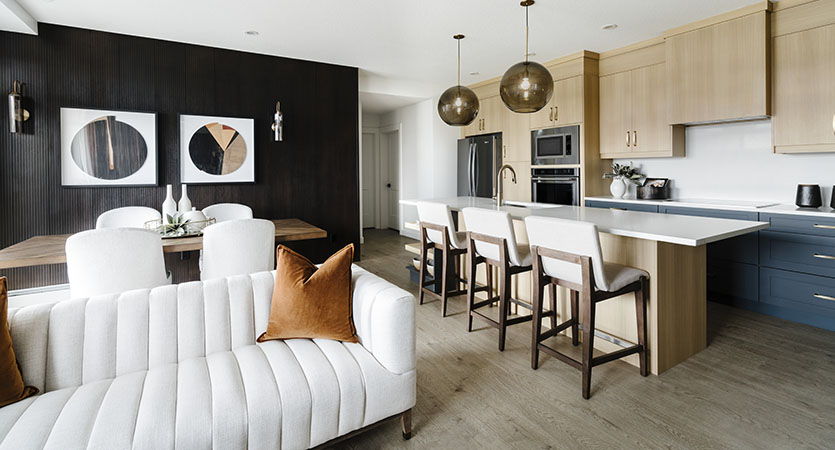 ALTITUDE AT THREE SISTERS
With experience built over 20 years, Logel Homes has created a legacy of quality construction, affordability, and excellence in customer service – All while integrating sustainable building practices with exceptional design. Combining Logel Home's winning formula at Three Sisters Mountain Village with the breathtaking vistas of the Rocky Mountains, our customers will see why excellence comes standard.
TOWNHOUSES
2-3 Bed 2.5 Bath | 1500+ sq.ft.
CONDOS
1-2 Bed 1-2 Bath | 576 – 1200+ sq.ft.