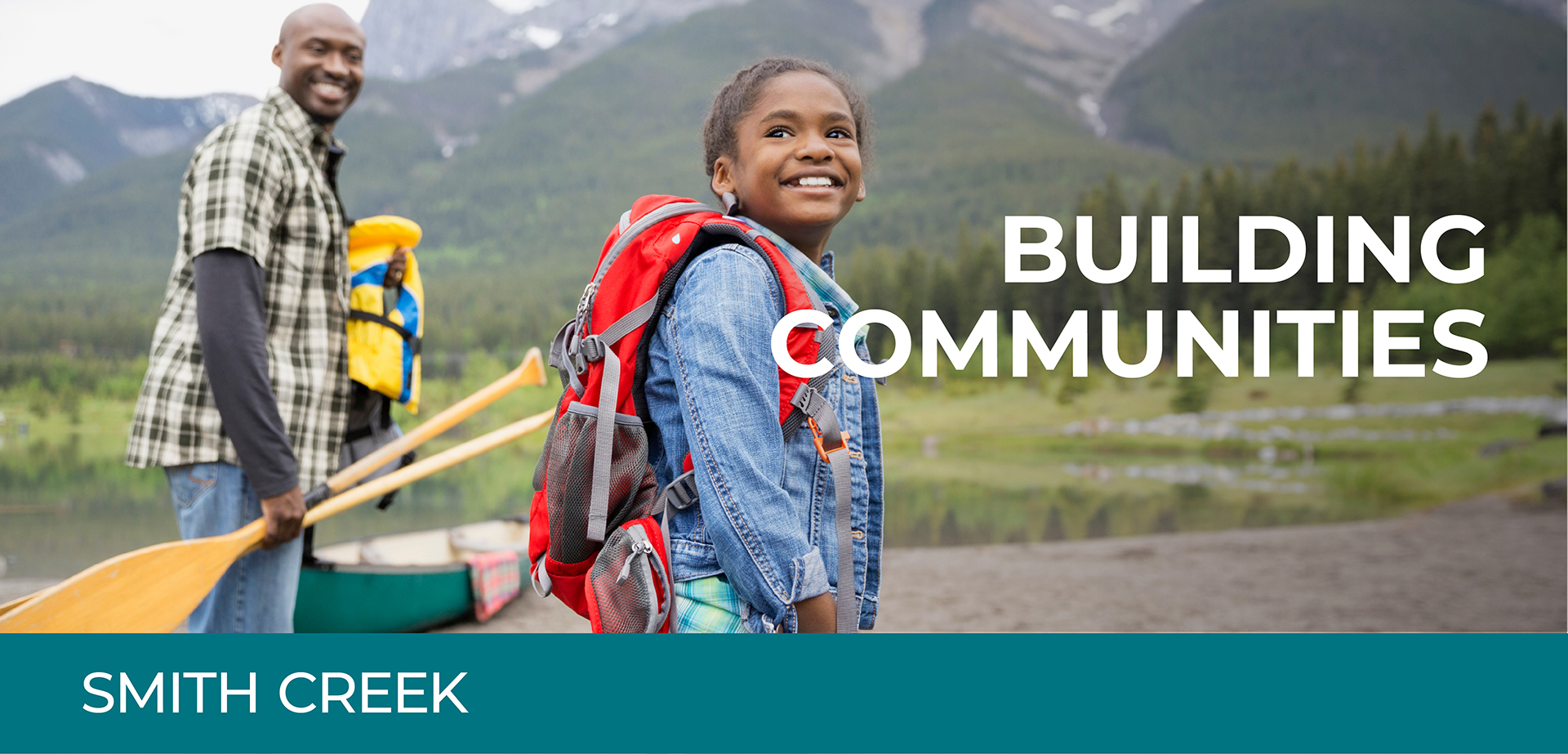 Smith Creek will become an established community intended for residents living and working in Canmore.  It will serve Canmore by providing a variety of housing options and amenities with all the conveniences and services needed for daily living. Smith Creek will strengthen Canmore's position as a highly desirable place to live, work, play and raise a family.
The community will provide a range of housing options and achieve a compact form, while responding to technical engineering requirements and topography. Building forms will be selected based on topography, while balancing the need to take advantage of clustering of uses around transit stops, community nodes, and commercial services enabling a compact, clustered, sustainable community design that responds to the mountainous context.
Smith Creek will contain a Flex-Commercial-Industrial District which will become an important focal point for the residents of Smith Creek and Dead Man's Flats. It is intended to provide flexible spaces for Canmore businesses to locate and thrive. It will serve as a place for the community to access services and connect with one another. Uses within this area could be retail stores, personal services, grocery, restaurants, offices, and institutional uses.
Smith Creek ASP submitted to the Town of Canmore
Informed by over five years of community engagement and supporting technical studies, TSMV submitted its Area Structure Plan (ASP) for Smith Creek to the Town of Canmore in December 2020. The ASP highlights the high-level framework and policy directions for affordable housing, wildlife and environmental sustainability, transportation considerations, economic diversification opportunities and more, however, it was not approved by Canmore Town Council.
The proposed Smith Creek ASP can be found here.
In 2021, Three Sisters Mountain Village submitted an appeal to the Land and Property Rights Tribunal (LPRT, formerly the Municipal Government Board) requesting them to order the Town of Canmore to adopt the Three Sisters and Smith Creek ASPs. The rationale for the appeals was that most of the land within the ASPs was previously approved for development by the Natural Resources Conservation Board (NRCB) in 1992 and that the proposed ASPs were consistent with that approval.
The hearings for the Smith Creek and Three Sisters Village ASPs began on February 22, 2022 with the LPRT issuing their decision on May 16, 2022. The LPRT concluded that both the Three Sisters Village and Smith Creek ASPs are consistent with the NRCB Approval and ordered the Town to adopt them.
The Three Sisters Village ASP decision can be found here.
The Smith Creek ASP decision can be found here.
On June 13, 2022, the Town of Canmore Council applied to the Provincial Court of Appeal for a leave to appeal the Land and Property Rights LPRT decision. On October 25, 2022 the Town was granted a leave to appeal the LPRT decision. No court date for the appeal has been announced. Three Sisters anticipates a court date will be scheduled in the Spring of 2023.
On April 3, 2023, the Court of Appeal heard the Town of Canmore's appeal of the Land and Property Rights Tribunal decision. There is no timeline for a decision from the Court of Appeal.
Smith Creek is about staying put and settling in. This new neighbourhood will become the most established community in Three Sisters Mountain Village. Smith Creek will incorporate design features intended to promote inclusiveness and social interaction and connection.
Imagine rinks, parks and pavilions that draw this close-knit community together year-round. Smith Creek will serve Canmore by providing housing options for a range of income levels as well as a small commercial centre with all the conveniences and essential services needed for daily living. It will strengthen Canmore's position as a highly desirable place to live, work, play, and raise a family.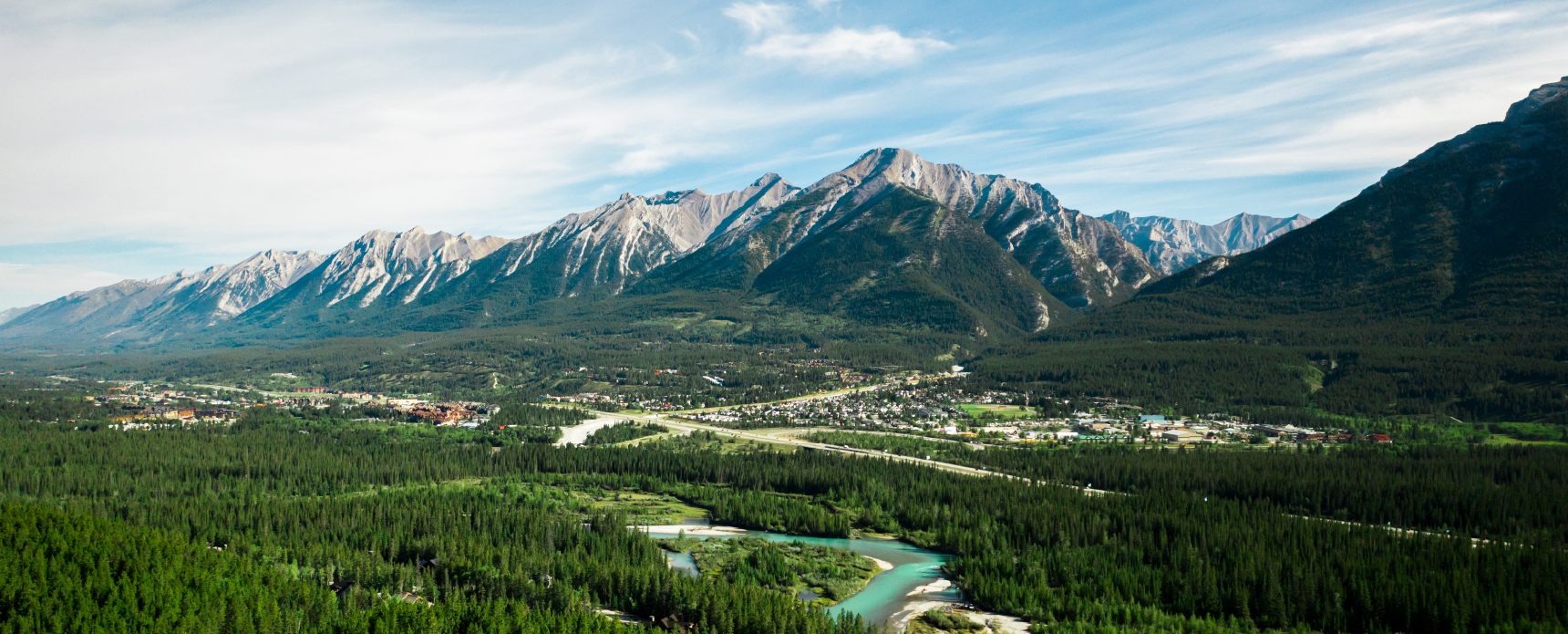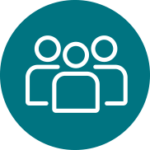 INCLUSIVE
Smith Creek will be an inclusive and interconnected neighbourhood. This will be achieved by:
The provision of diverse housing for a variety of household types and tenures
Connections to neighboring areas and Main Street via a network of complete streets and multi-modal transportation options.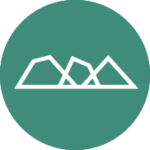 SENSE OF PLACE
Envisioned as the most established community at Three Sisters, Smith Creek will be a close-knit community with residents putting down roots, and taking advantage of the gathering spaces, multi-use trails and other activity-oriented amenities integrated into the community's fabric.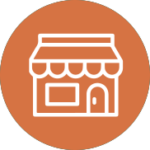 ECONOMY
Smith Creek will be economically viable and vibrant and will contribute positively to the town. It's small commercial centre will be a hub for new local commercial/light industrial development that assists the growth and diversification of Canmore's high potential business clusters.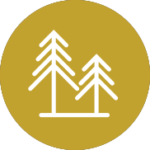 DESIGN
Smith Creek will employ appropriate practices in neighbourhood design for the setting and location, encourage variety in in design and green building practices, while keeping consistent with Canmore's authentic mountain character.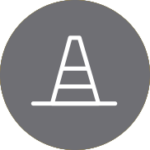 SAFE
Smith Creek will be a safe and resilient community responsibly balancing the requirements of both the built and natural environments. Safe development around areas potentially impacted by steep creek considerations and implementing FireSmart measures will be a major focus.
Where is Smith Creek?
The proposed development area for Smith Creek is located within the Town of Canmore. It encompasses the land adjacent to Stewart Creek Golf Course and extends to the Dead Man's Flats interchange at the eastern edge of Canmore. Before the Smith Creek lands can be developed, an Area Structure Plan (ASP) must be approved by Town of Canmore Council.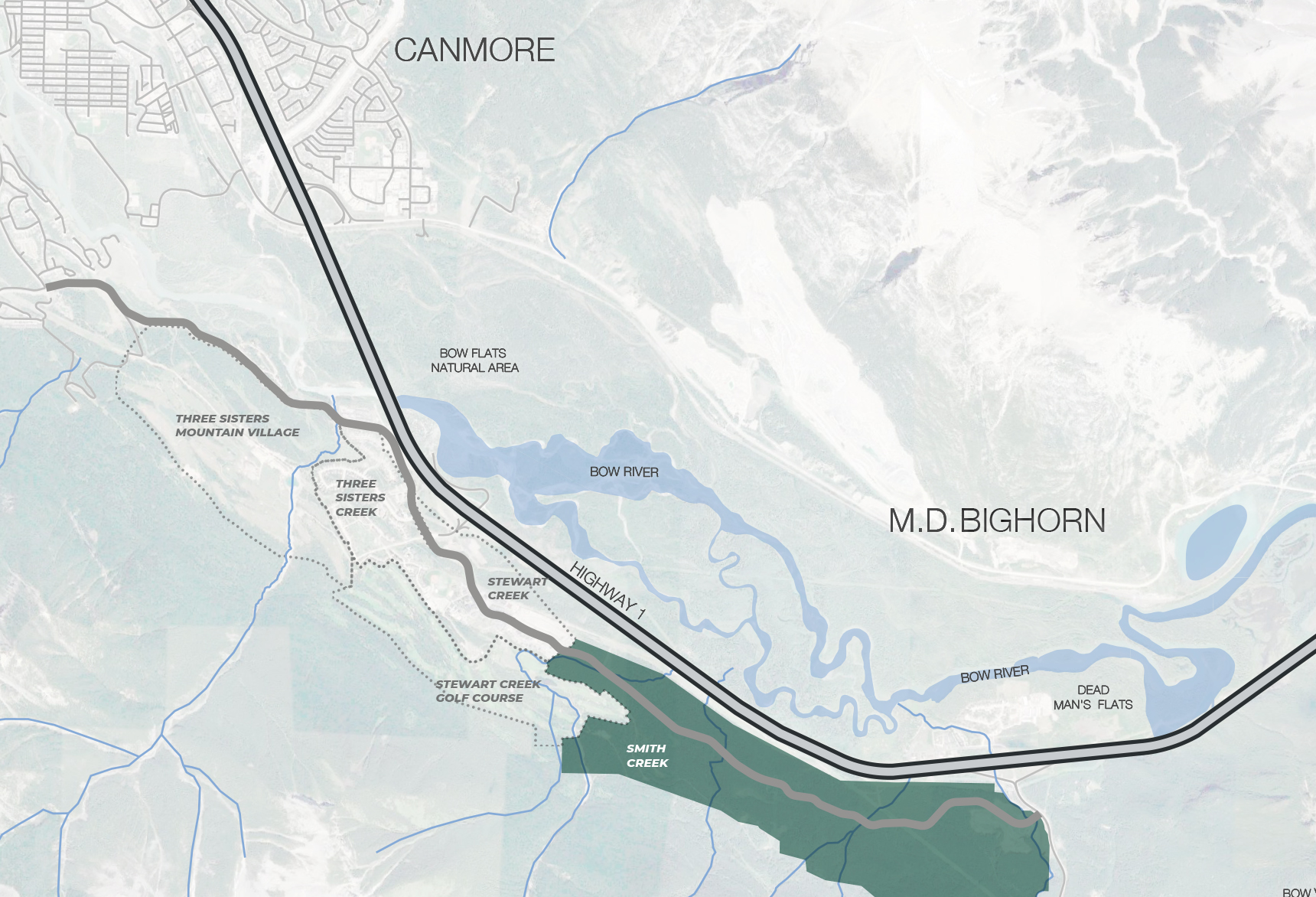 Learn more about the vision for each TSMV community: