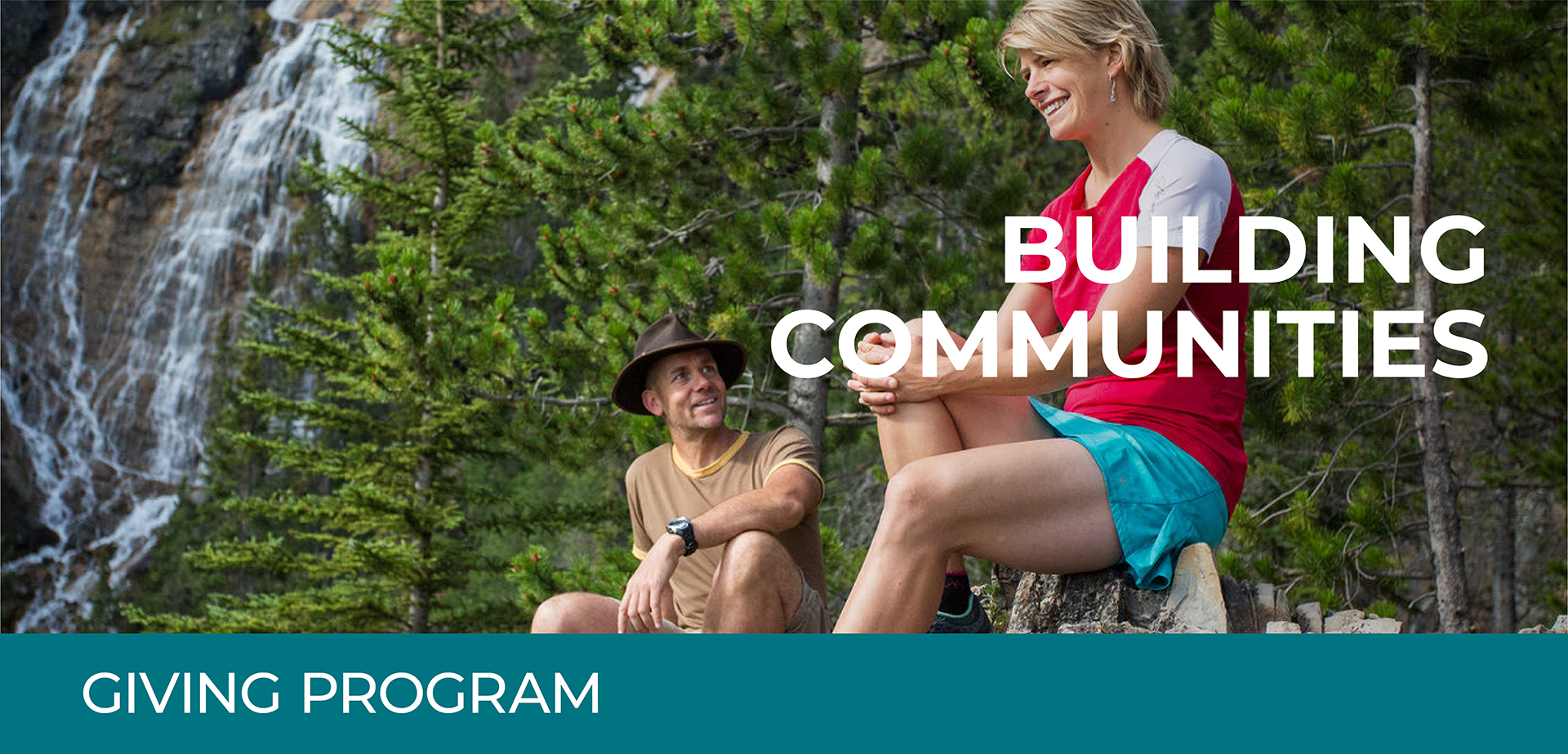 ​Being a good neighbour is about supporting those around you in whatever way you can. At Three Sisters Mountain Village, we partner with community organizations that are helping make the Bow Valley great for residents, visitors, and friends in nature.
Canmore is best known for its healthy, nature-based lifestyle. From Olympians training at the Nordic Centre to climbing enthusiasts honing their skills at Elevation Place to bird watchers helping with the counts of transitory birds and a vibrant arts and culture scene – there is room and encouragement for all interests in the Bow Valley.
We have proudly supported many great organizations in the community including the following:
Programming at artsPlace – Canmore's community arts centre
Thrive Wellness Festival
Rotary Club of Canmore
Canmore & Area Mountain Bike Association (CAMBA)
Alberta TrailNet
Plaid Goat Mountain Bike Festival
Canmore Uncorked
Highland Games
Our Lady of the Snows Playground project
Mozart on the Mountain
Rocky Mountain FM — Wilderness Wisdom
Festival of Lights
Biosphere Institute
Banff Alpine Racers
Canmore Illusions Gymnastic Club
Canmore daycare
Learn more about our partnership with CAMBA.