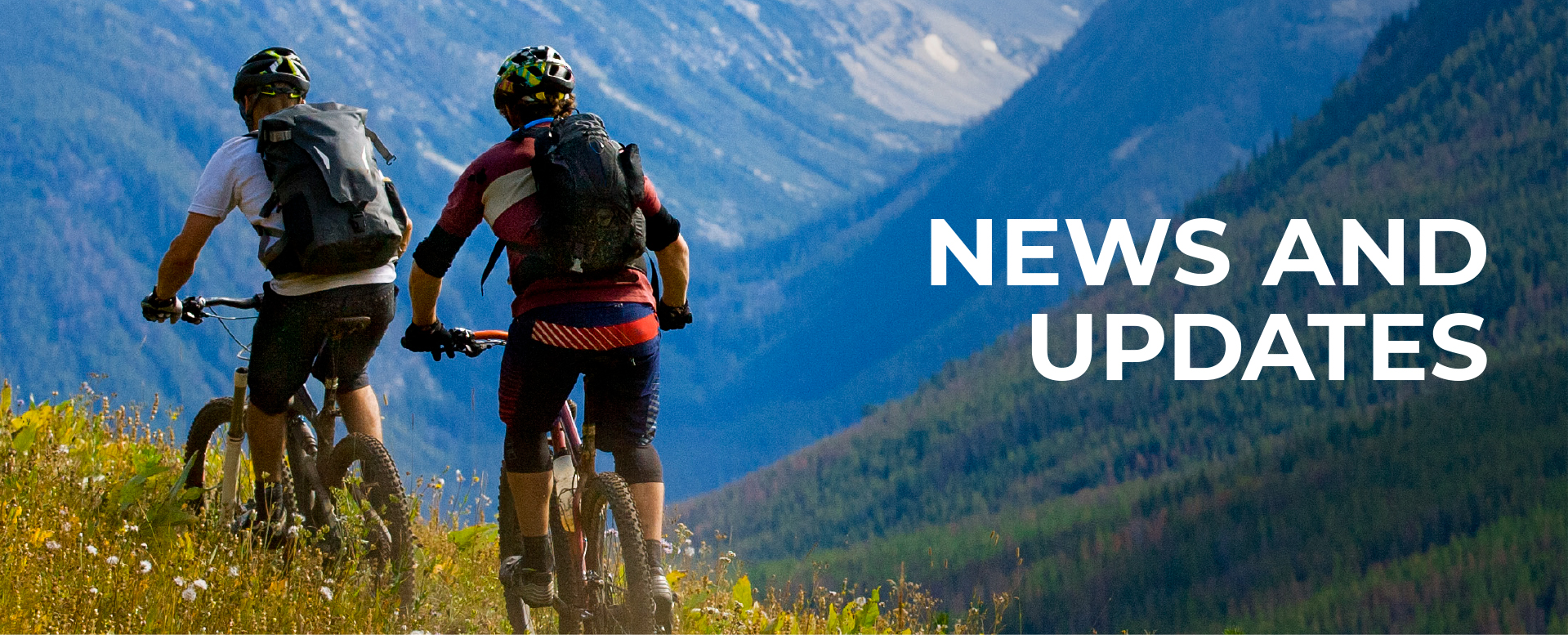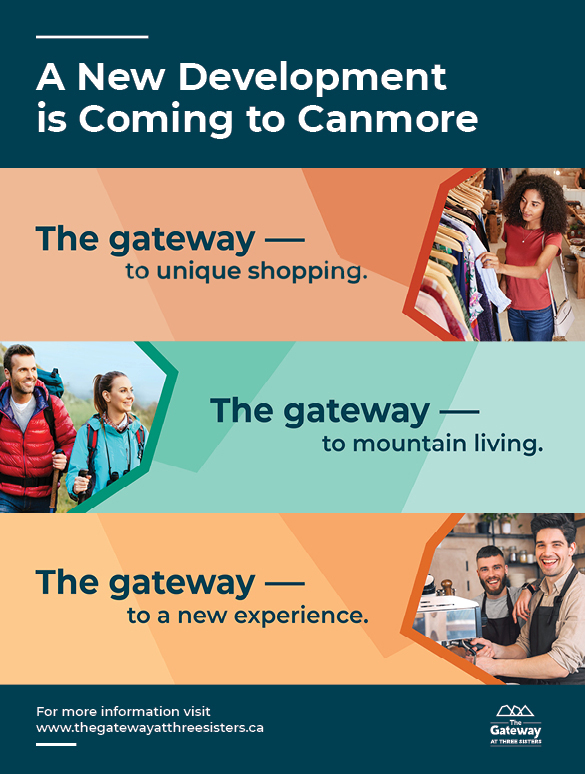 Oct. 14, 2021 | ANNOUNCEMENTS
The Town of Canmore Subdivision Authority approved the Gateway at Three Sisters Mountain Village on Tuesday, October 5, 2021.
This approval allows Three Sisters Mountain Village to move forward with planning and construction of the subdivision, which includes 11 commercial lots, one multi-family residential lot and five additional environment and municipal reserve lots on the 18.77 hectare site.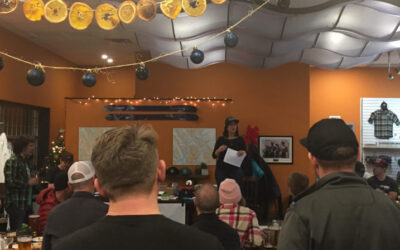 A path has been set toward securing a long-term vision for an integrated, connected trail system in Canmore. Three Sisters Mountain Village (TSMV) and the Canmore and Area Mountain Bike Association (CAMBA) have signed a Memorandum of Understanding (MOU) to support the...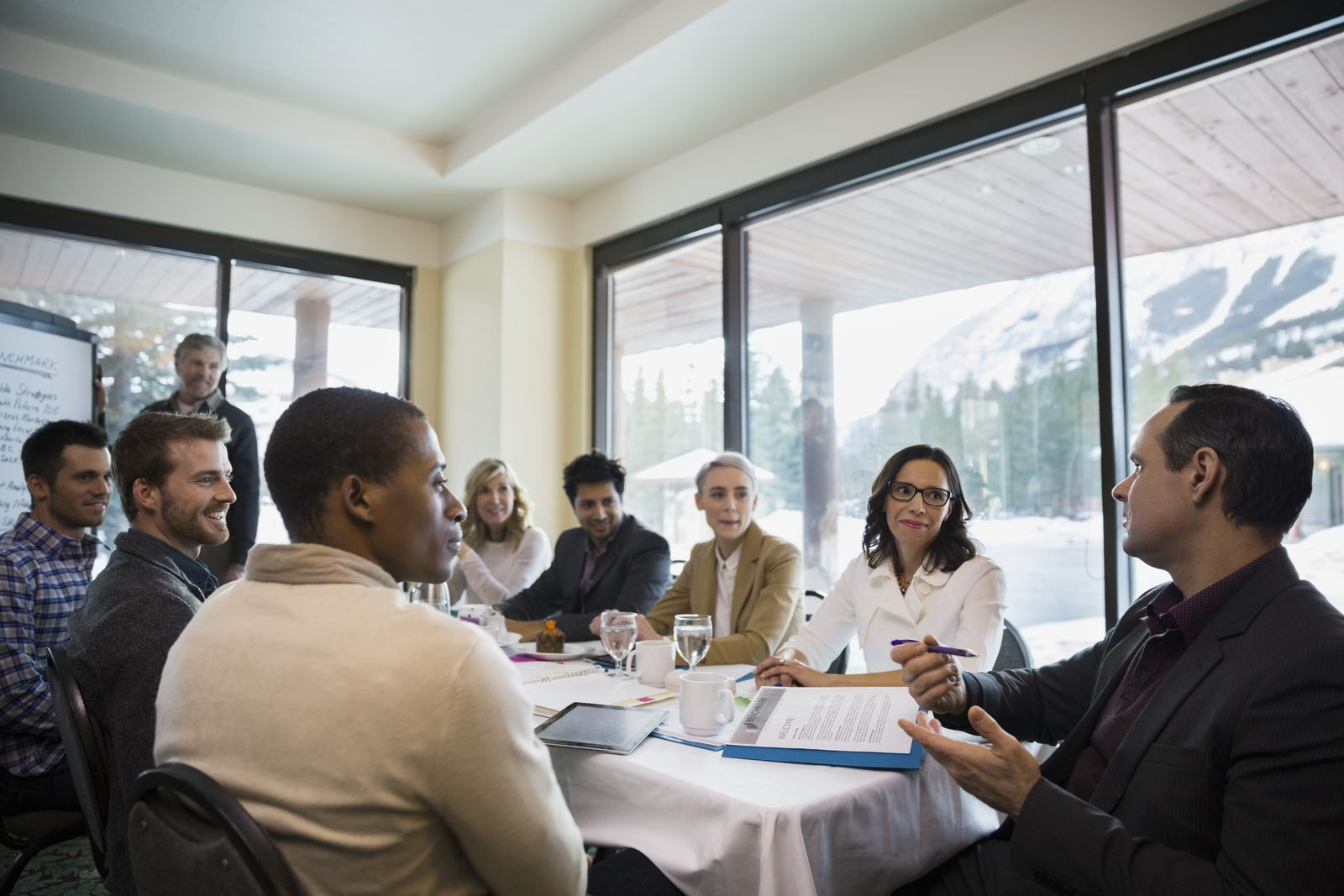 The pathways that connect Three Sisters to downtown Canmore are beautiful. I rode those trails on my bike the other day and marveled at the views of the river and mountains, while passing people enjoying green spaces. We wouldn't have access to moments like these if developers had not put those trails in place.